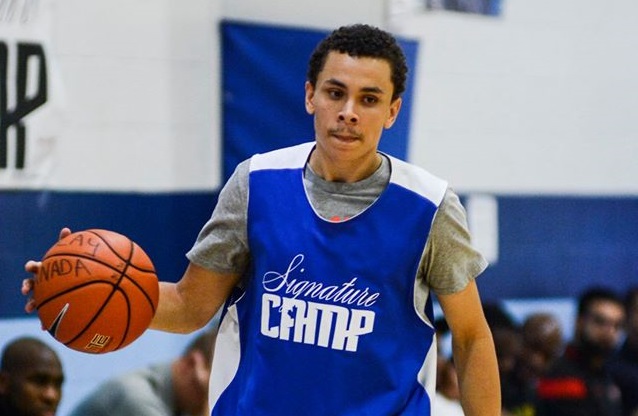 Therren Shelton Szmidt Commits to Midddle Tennessee State
Therren Shelton-Szmidt has committed to Middle Tennessee State after his visits last weekend. He has made the progressive climb toward the top of the Canadian 2017 top prospects list during his time at Hamilton Heights Christian Academy in Tennessee and throughout the summer.
Shelton-Szmidt was getting recruited at all levels before he decided that the MDSU and Conference USA would be a good fit for him to thrive.
The coaching staff at MTSU got to watch him compete often considering the proximity and had a thorough evaluation and Therren.
During an AAU event in July, one MTSU Coach mentioned that Therren has tremendous upside due to his versatility on both ends of the floor. Until today that statement remains true.
With a greater focus this year on getting his body right for the next level, Shelton-Szmidt could set himself up to be one of the top incoming freshman for the 2017-2018 NCAA season.