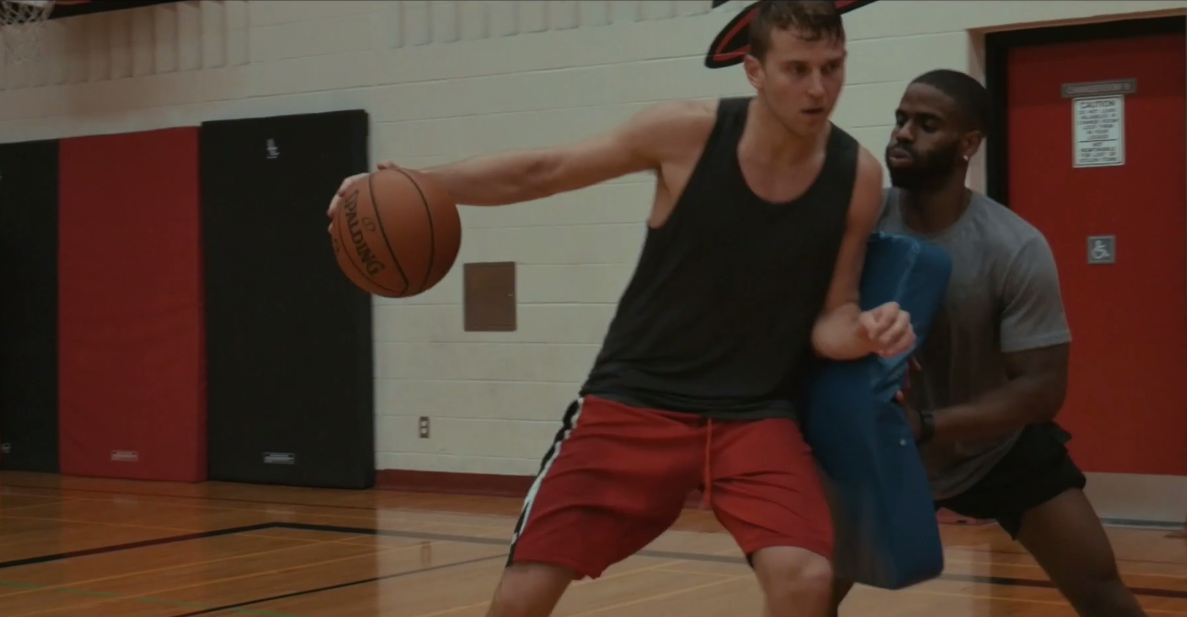 VIDEO: Nik Stauskas on the grind this offseason with David Tyndale
Nik Stauskas has a busy offseason in Canada, making a point of reaching out to the young aspiring Canadian ballers, as well as working on his own game and improving as a pro.
Check out one of Stauskas' offseason workouts with trainer and NPH Showcase Instructor David Tyndale, where Stauskas went to work on developing his game. Stauskas is heading into his third year in the NBA with the Philadelphia 76'ers, where he averaged 8.5 points per game last season.
The Mississauga native is determined to take himself to the next level this year, and was clearly focused on improving during the summer, even opting out of Team Canada competition to focus on his development.
Stauskas has been working in the gym with Tyndale all summer as he looks to take himself to the next level.
https://www.instagram.com/p/BJLV7X9DRRU/?taken-by=nikstauskas11
Stauskas made his way into Hamilton earlier in the summer to speak with players at the NPH Jr. Showcase and share some serious insight on elevating your game.
Nik points out that he isn't at the level he wants to be at in the NBA yet, and you can either take that as fuel or let it drag you down.
https://www.instagram.com/p/BI-zDhCjPnP/?taken-by=northpolehoops
https://www.instagram.com/p/BJBTO2-jNvr/?taken-by=northpolehoops
The Mississauga Monarchs Basketball Association also announced Stauskas as their club ambassador this offseason. Stauskas played with the Monarchs growing up, and will work with the club on a variety of projects that will support young players within its organization.
Canada is expecting big things from Nik Stauskas this season, but more importantly Nik Stauskas is expecting big things from himself.
#GameSpeaks #MaximizePotential