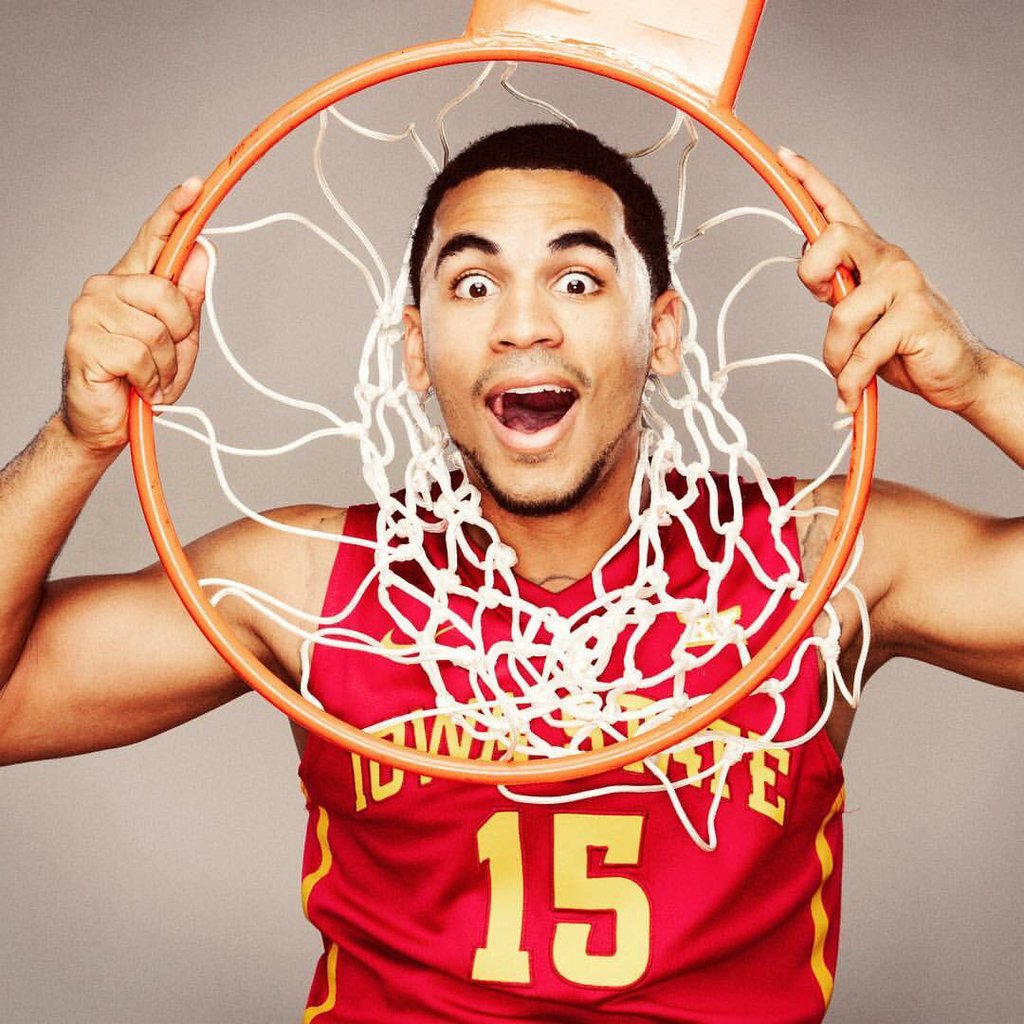 Naz Long EXPLODES for 72 points during Summer League!!
Iowa St senior and Mississauga native Naz Mitrou-Long absolutely blew up during a recent Summer League Game, where he broke the Cap City League record by dropping 72 points.
https://www.instagram.com/p/BG28TjNpiFa/?taken-by=isucyclonesmbb
Long connected on 11 3-pointers as well as contributing 11 rebounds and 12 assists to compile a triple-double in his return to the Summer League. Long has been out since December after deciding to undergo arthroscopic surgery on both of his hips while applying for a medical redshirt from the NCAA for an extra year of eligibility. 
https://www.instagram.com/p/BG284kipiG9/?taken-by=isucyclonesmbb