Kyle Lowry writes heartfelt letter to fans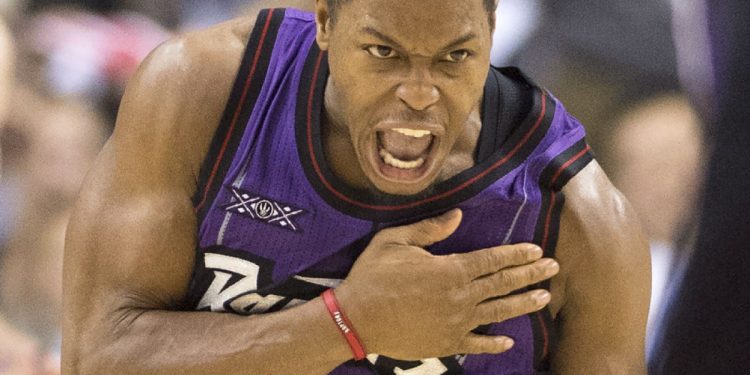 After a heartbreaking end to the season for the Raptors, one thing remained clear- there is a fire in Raptors fan that is still burning, looking to make a statement.
Two-time All-Star Kyle Lowry at times went quiet during the playoffs, but pulled out huge games when it mattered against the defending Eastern Conference Champs, and today he released a letter on Twitter with his thoughts on the past year and Toronto's historic run.
To Our Fans… pic.twitter.com/vwQxQ2NzsA

— Kyle Lowry (@Klow7) June 2, 2016
Big ups to Lowry for reaching out to the fans, who have stayed frenzied this entire post-season.
#NotSatisfied