Dillon Brooks Enters NBA Draft, Does Not Hire Agent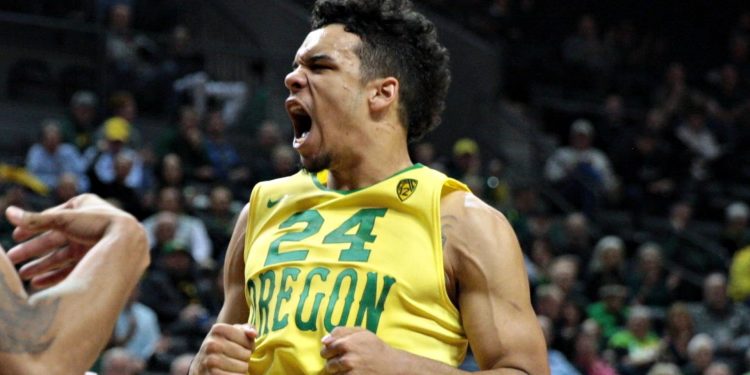 Dillon Brooks of Mississauga, Ontario will test the waters and enter the 2016 NBA draft.
Brooks will not be hiring an agent, meaning that he will be eligible to return to Oregon, given that he withdraws from the draft by May 25.
The 6'7 sophomore small forward completed an impressive season with the Ducks, posting averages of 16.7 points, 5.4 rebounds, and 3.1 assists.
–
NPH has confirmed that 6'10" Boucher will not be entering the NBA draft at this point, despite initial reports. Boucher is only scratching the surface on his upside, relatively new to the game, yet averaged 12.1 points and 7.4 rebounds in 25.8 minutes per game this year during his first season of NCAA basketball. Boucher was the JUCO player of the year in 2014-2015.
Both Brooks and Boucher were NPH Top 5-ranked Canadian prospects, coming out of high school. Brooks, #2 in 2014 and Boucher #5 in the class of 2013.