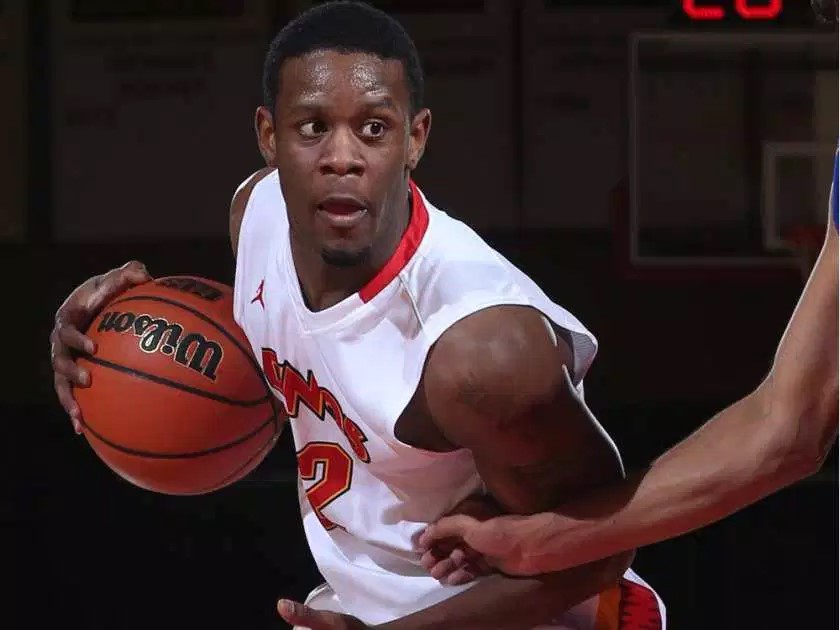 Thomas Cooper Seals the Deal for Calgary, Dinos Win and Advance
By Mitch Robson – @_MitchRobson
Thomas Cooper sealed the game with two late free throws to cap off his performance of a game high 21 points, nine rebounds and two steals.
Two turnovers (one travel, one picked off pass) by McGill guard Tychon Carter-Newman opened the door for the Dinos to retake the lead after a fourth quarter which featured lead changes on nearly every possession.
"The coaches have been making us practice pressure free throws and we've been getting better ever since day one of the season started." said Cooper on how he handled the late game free throws to lock up the win.
Free throws really were the difference in this contest, as Calgary went 21-26 from the stripe, while McGill shot less than 50% at 5-11 from the line.
Calgary moves on to face the winner of the late game between Ryerson and UBC while the Redmen will take on the loser of that game in the consolation round on Friday.