VIDEO: NPH Top 10 – October 2015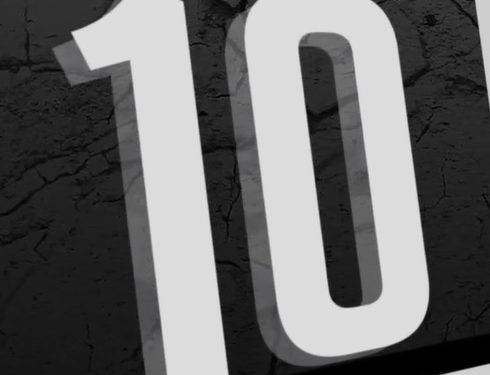 Follow @NorthPoleHoops Twitter, IG, FB for the latest in Canadian basketball action from HS to the PROS!

Check out the Top 10 Plays from the month of October!
Have you captured a top play? Send it over to Info@NorthPoleHoops for a chance to make the cut!