Aaryn Rai – 2017 Canadian-Indian BREAK OUT Prospect!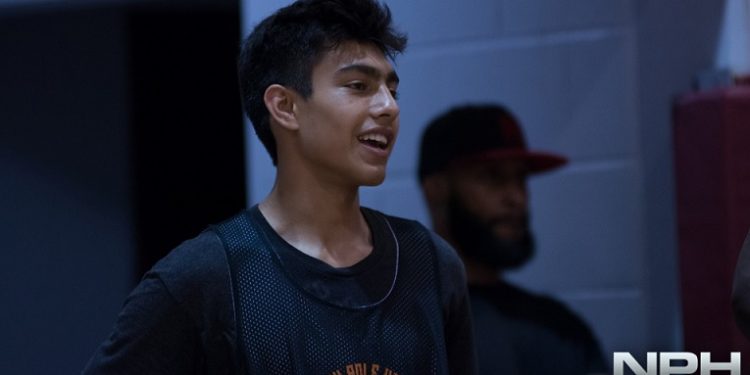 Follow @NorthPoleHoops Twitter, IG, FB for the latest in Canadian Basketball from high school to the PROS!

Aaryn Rai, a 2017 6'5 Small Forward from Markham, Ontario made a MAJOR splash at the 2015 Hamilton #NPHShowcase – Rai came into camp as a completely unknown prospect and had the gym buzzing after day one – long, athletic, skilled and very humble with a 90%+ academic average.
Rai is another Canadian-Indian prospect on the come up, following the likes of Sim, Tanveer Bhullar, Manroop Clair, Simar Bajwa to name a few –further illustrating the multiculturalism of Canada.
Last summer at the very same camp, it was Christian David that broke out, a big time Canadian-Filipino prospect.
For Rai, NCAA (Ivy league) programs have already started to recruit this up and coming wing.  #GameSpeaks