Dave DeAveiro, Team Canada (U16) Coaching Staff Finding Balance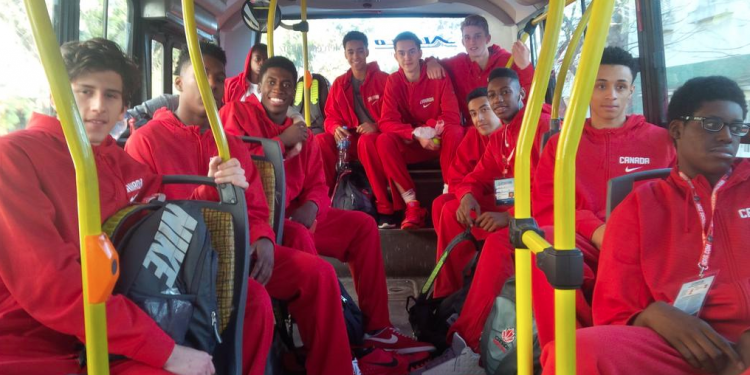 Follow @NorthPoleHoops on Twitter, IG & FB for the latest in Canadian Basketball action from high school to the PROS!
Team Canada (U16) Head Coach Dave DeAveiro and the national team coaching staff have been working with our young Canadian prospects (2018, 2019) leading into Argentina for the FIBA Americas tournament. NPH caught up with DeAveiro prior to departure where Coach D discussed the challenges in coaching young talent.
"We're trying to be very detailed with this group but at the same time letting them be who they are…it's that fine balance."
Canada defeated Venezuela 84-55 in game one of the FIBA Americas, and move on to play Mexico.