VIDEO: Brookwood Elite AAU Road Trip to Indiana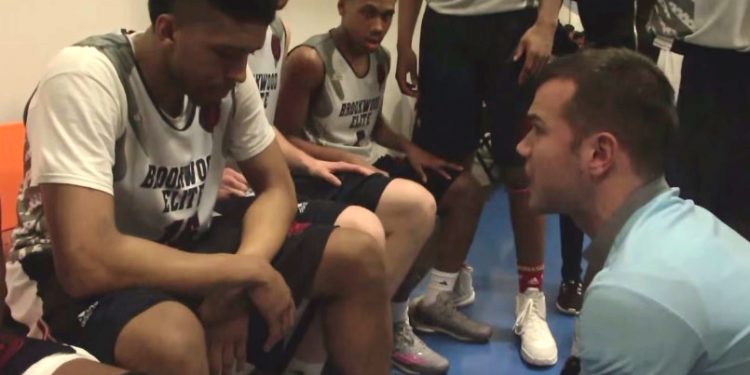 Brookwood Elite, one of the top AAU programs in the country out of Quebec were on the road to Indiana during the Spring live period.
Brookwood is one of two programs in Canada that plays on the Adidas Gauntlet circuit.
The U17 team has qualified for the championship session in Atlanta, July 8-11.
All-Star Mixtape does a good job of recapping the road trip to Indiana.