VIDEO: Nick Wiggins OFFICIAL NBA D-League Mixtape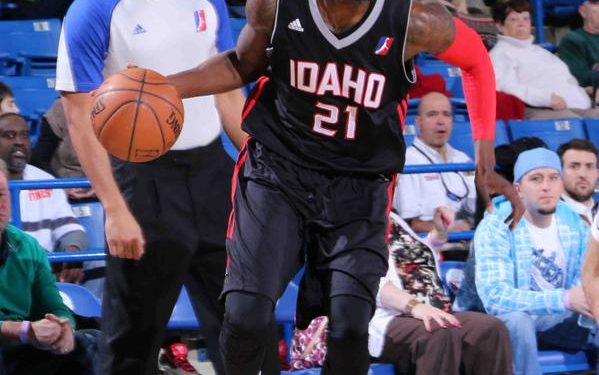 Nick Wiggins started his professional basketball career in Germany with the Walter Tigers, before being acquired by the NBA D-League's Idaho Stampede, January 2015.
In 28 games for the Stampede, Wiggins averaged 9.8 points and two rebounds on 42% from the field.
"Playing pro basketball in Germany and then deciding to come back to the U.S and play in the NBA D-League was the best choice I've made," Wiggins told North Pole Hoops.
"Germany was a great experience, I built many good relationships but over time it didn't feel like the right situation for me and my ultimate goal."
Wiggins entire career has always been taking the alternate route, from JUCO to NCAA, and now D-League to the possibility of reaching his dream and joining his brother Andrew in the big leagues.
"I felt that I could showcase my talents more in the D-League," Wiggins continued.
It will be a big off season of continued development for Wiggins, who says he will put trust in the process and live in the gym throughout the summer.
Keep your eyes peeled, as you could be seeing the 6'6 swing man on an NBA Summer league in the coming months.