Steven Rwahwire | Edwin Jeudy | Keith Laryea – CYBL Ottawa Top Plays!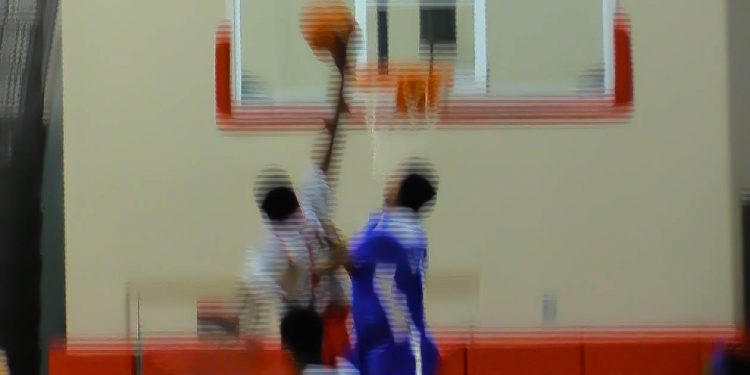 Follow @NorthPoleHoops on Twitter, IG & FB for the latest in Canadian Basketball action from high school to the PROS!
Steven Rwahire (Canada Elite), Edwin Judy (Thetford) & Keith Laryea (Hoops Canada) highlight the to plays at CYBL Session #1 in Ottawa!