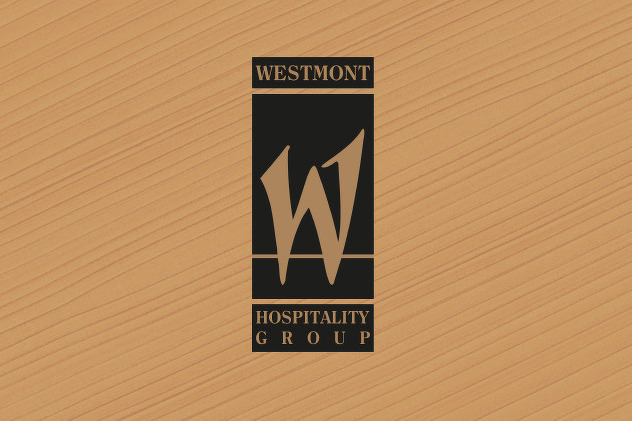 NPH Partners with Westmont Hotels
NPH Partners With Westmont Hospitality Group
As part of the North Pole Hoops Showcase circuit, we travel across Canada to discover, evaluate, develop and promote untapped basketball potential from coast-to-coast!
For those travelling to an NPH Showcase event, we're happy to announce a new partnership with Westmont Hospitality Group to provide a discounted rate to Showcase attendees at partner hotels across Canada.
"Partnering with Westmont Properties will allow us to provide a more affordable stay for campers," said NPH communications and marketing coordinator Devin Gray. "I know this hotel partnership will help remove a financial barrier for those farther from our regional camps, and make the decision to travel to our Showcase events that much more enticing."
Selected Westmont Hospitality properties will be listed on the Showcase website with the official partner hotels indicated on the registration pages of each event.
Potential participants are encouraged to click the links on those pages to discover more about the host city's Westmont hotels.
"We are proud to partner with the North Pole Hoops and look forward to welcoming your travelers to our hotels across Canada," said Saverio Gioffre, national sales manager for Westmont Hospitality Group.
"Our partnership with NPH continues to demonstrate our commitment to amateur sports in Canada and we are pleased to assist the NPH campers achieve excellence by providing cost effective accommodation options."
For all information regarding North Pole Hoops Showcase events please visit showcase.northpolehoops.com