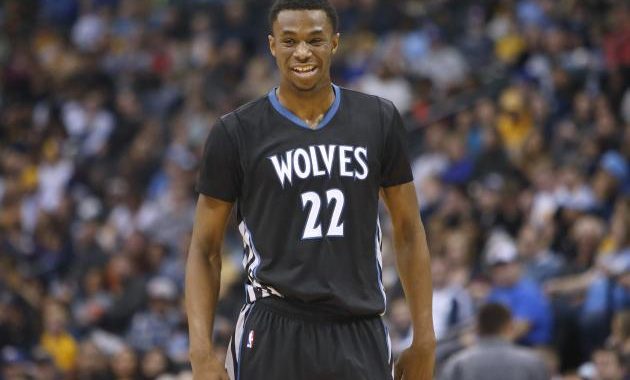 The Best of Andrew Wiggins – VIDEO
The NBA released the video above, highlighting "The Best of Andrew Wiggins" at the mid-way point of his rookie year.
Wiggins is having by far his best month of the season, averaging over 20 points per game on 47% from the field.
It will be interesting to see what the Vaughan, Ontario has in store moving forward.
Wiggins is clearly the number one candidate for NBA rookie of the year…the only person he's chasing is himself.