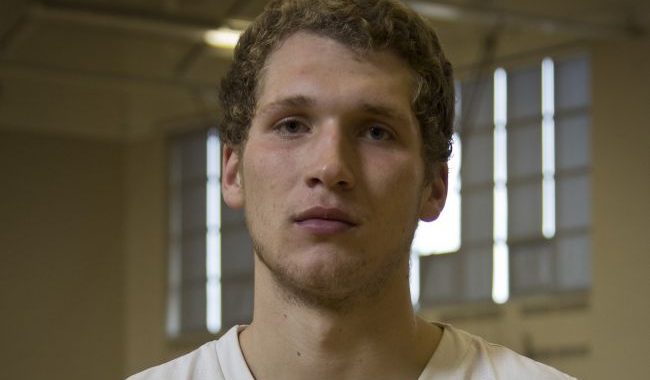 R.I.P Jacob Ranton, Rising AUS Basketball Star
Sad news came out on Christmas Eve, as Jacob Ranton of the Memoral Seahawks basketball team (AUS) was reported dead, an apparent suicide.
The 6'8 sophomore forward had been averaging 20.2 points per game for the Seahawks–third best in the AUS, and a major piece for the future of the Memorial basketball program.
Ranton played for Waterloo Collegiate in high school and the Waterloo Wildhawks basketball club (since fifth grade).
R.I.P Jacob Ranton, a rising star in the AUS, who will be missed by the basketball community.