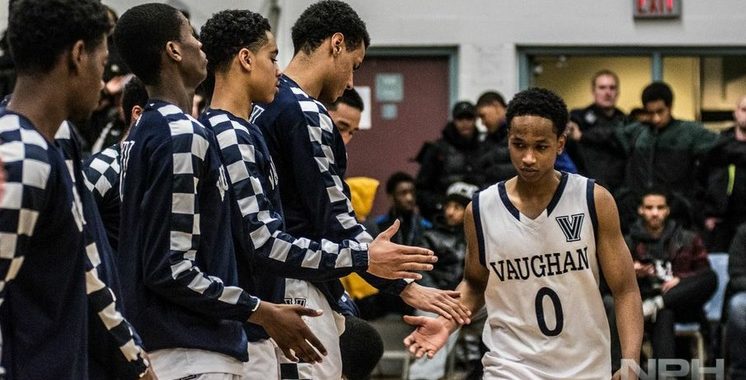 Sun Youth Tournament Draw Released!
The Sun Youth Holiday Classic is only a few days away, and the draw has now been released for the 12-team tournament in Montreal, Quebec.
It will feature teams from Quebec, Ontario and New York at various levels.
Tony House, a 1983 alumni of the Sun Youth Holiday Classic, will be coaching a talented Ottawa Guardsmen squad, featuring Eddie Ekiyor, Maxime Boursiquot, Yasiin Joseph, and Josh Koulamallah.
House spoke on his experience playing at Sun Youth, "It was a packed gym, its like a shoebox…lots of character and tradition..it's wild."
"They've had some great players and teams..it's a thrill."
Sun Youth Schedule
| | | | |
| --- | --- | --- | --- |
| GROUP A                  | GROUP B  | GROUP C    | GROUP D |
| Redemption | John Abbott | Team Force | Thetford |
| Sunyouth | Henri Bourassa | Stanstead Select | Vaughan |
| Ottawa Next Level | BTB Prep | Vanier | Ottawa Guardsman |
Thursday December 18th
| | | | |
| --- | --- | --- | --- |
| Game# | Time | Home | Away |
| Gm#1 | 17:30 | John Abbott | Henri Bourassa |
| Gm#2 | 19:15 | Sun Youth | Ottawa Next Level |
| Gm#3 | 21:00 | Stanstead Select | Vanier |
Friday December 19th
| | | | |
| --- | --- | --- | --- |
| Gm#4 | 15:00 | Redemption | Ottawa Next Level |
| Gm#5 | 17:00 | Vanier | Team Force |
| Gm#6 | 19:00 | BTB Prep | John Abbott |
| Gm#7 | 21:00 | Thetford | Vaughan |
Saturday December 20th
| | | | |
| --- | --- | --- | --- |
| Gm#8 | 09:00 | BTB Prep | Henri Bourassa |
| Gm#9 | 10:45 | Vaughan | Ottawa Guardsman |
| Gm#10 | 12:30 | SunYouth | Redemption |
| Gm#11 | 14:15 | Ottawa Guardsman | Thetford |
| Gm#12 | 16:00 | Team Force | Stanstead Select |
| Gm#13 | 17:45 | 1st C | 1st D |
| Gm#14 | 19:30 | 2nd C | 2nd D |
| Gm#15 | 21:15 | 1st A | 1st B |
Sunday December 21st
| | | | | |
| --- | --- | --- | --- | --- |
| Gm#16 | 08:00 | 3rd C | 3rd D | |
| Gm#17 | 09:45 | 2nd A | 2nd B | |
| Gm#18 | 11:30 | 3rd A | 3rd B | |
| Gm#19 | 13:15 | Winner Gm#14 | Winner Gm#17 | Consolation |
| Gm#20 | 15:00 | Winner Gm#13 | Winner Gm#15 | Championship |