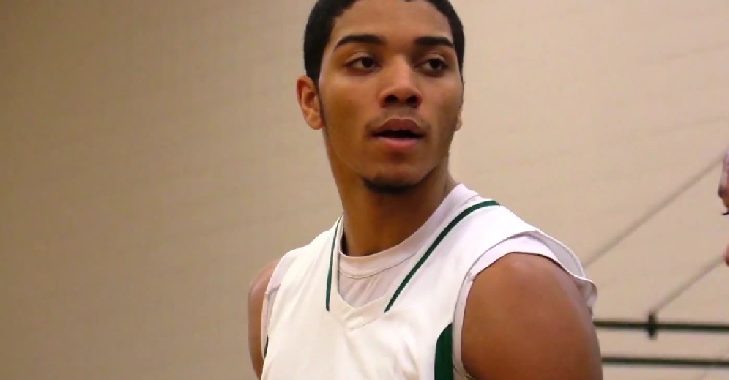 Eddie Ekiyor, Canadian 2016 Power Forward Breaking Out!
Follow @NorthPoleHoops on Twitter & Instagram for the latest in Canadian basketball from high school to the PROS!

6'9 Eddie Ekiyor (Ottawa, ON) begins his first season at New Hampton, where previous Canadians such as Olivier Hanlan, Brady Heslip and Anthony Pate have played.
High Major programs are after this national team member. Ekiyor lists offers from Kansas St, Vanderbilt, Miami, Providence, UMass, Villanova, Duquesne & Wake Forest.
Ekiyor has great size and athleticism, accompanied with a strong motor and a developing skill set. In the summer circuit, the big fella runs with CIA Bounce on the EYBL circuit.
Keep tabs on this one!
If you are a post-secondary Coach interested in getting access to North Pole Hoops database for all info on Canada's top prospects contact us at info@northpolehoops.com.