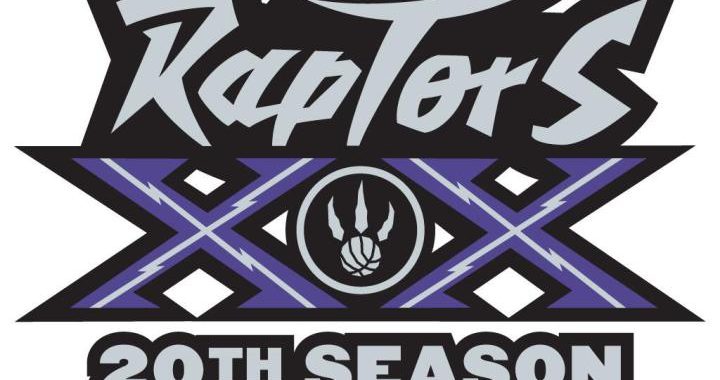 How Will Toronto Raptors Finish in 2014-2015?
Following an Atlantic Division title, the Raptors expect to repeat, and build on last year's success, while focusing on details and the step by step process.
With most of the team returning including the nucleaus of Demar Derozan, Kyle Lowry, Jonas Valanciunas, and Amir Johnson, along with key additions of Lou Williams, James Johnson, Toronto is set for another strong campaign.
But how strong?
[poll="43″]