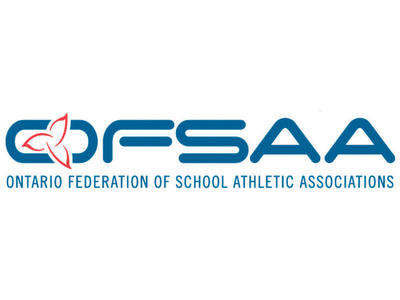 Who Will Capture 2015 OFSAA Title? Pre-Season Picks
[poll="41″]
Inching closer and closer…just over a month before tip-off tournaments open the high school season.
Through preliminary reasearch, the teams above come to mind as contenders for the provincial title, however this does not mean there won't be others in the mix; as a matter of fact, you can bet that there will be.
With a change in landscape in terms of graduating players, transfers and overall incoming talent, it's seems to be anybody's ball game this season…at least that's what it looks like early on.
Oakwood Collegiate claimed the 2014 OFSAA title last season, but have lost key pieces in Brody Clarke (UofA) and Russell Baker.
Returning PG Calvin Epistola will look to lead the way, alongside do-it-all guard D'Wan Williams and young new pieces for the Barons.
Do the reigning OFSAA champs have enough to defend their title, or will we see a new program emerge as number one?
Who do YOU think will take the 2015 title, and why??? Place your vote, and provide your take!