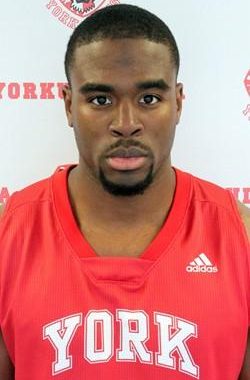 Daniel Tulloch Monster Smash on Defender!
Daniel Tulloch, a member of the #NPHTop50 CIS National Rankings, put on an aerial attack on a helpless defender that probably should have got out of the way.
Nevertheless, the 6'5 physical specimen glided through the air for the MONSTER jam, that had Tait MacKenzie Centre rockin' as evidenced by the man that ran a sprint following the big play.
Tulloch is only in his second year of CIS eligibility, meaning you will be hearing a lot more about the Mississauga, ON native in the future.
Enjoy.