CIS Releases Top 10 Team Rankings — Carleton Still #1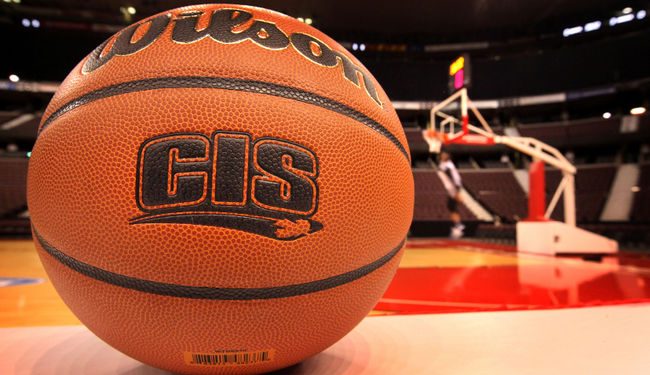 The CIS has released the 2013-2014 season's first Top 10 rankings. To no surprise, the defending champion Carleton Ravens lead the way, and will be the team to beat, night in and night out.
A talent-heavy Alberta team checks in at second, lead by Jordan Baker, who is back in action from a season of injury.
The OUA-East has three representatives in the top four (Carleton, Ottawa, Ryerson), making it safe to say that the OUA-E is the strongest conference in the country.
But then again, that's why we play the games.
Let the 2013-2014 season begin!
What are your thoughts? Please leave a comment below.
CIS Top 10 Rankings – Week 1
1. Carleton (-)
2. Alberta (-)
3. Ottawa (-)
4. Ryerson (-)
5. Victoria (-)
6. Windsor (-)
7. Saskatchewan (-)
8. UBC (-)
9. Saint Mary's (-)
10. McGill (-)