NPH Ontario Showcase Announced February 8-10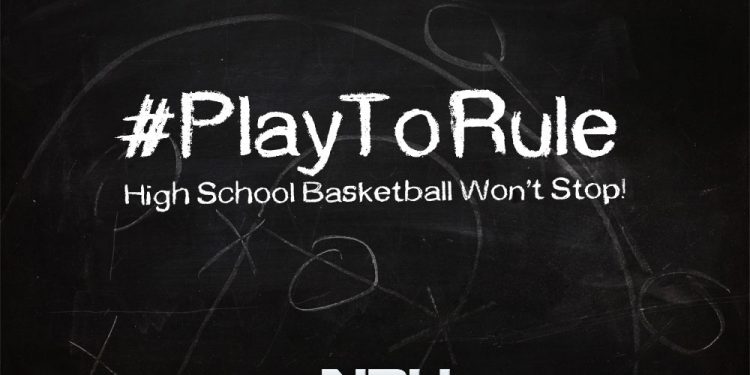 It has been an eventful and exciting past 12 months in 2012. Moving into 2013, we look to maintain a busy schedule with the identification of Canada's top talent. To kick off the new year, the NPH Ontario Showcase will once again be hosted at ACTS facility in Orangeville, Ontario.
This showcase is open to ALL high school basketball players from grade nine to 13 who are aspiring to play at the next level and looking for NATIONAL exposure.
For student-athletes who are attending public schools in Ontario, this year has been devastating. Bill 115 has forced teachers to no longer be involved in extracurricular activities and participate in the union work-to-rule; meaning there are hundreds of student athletes that are worried about how this affects their ability to showcase their talents on the basketball court.
Our answer to this dilemma? #PlayToRule
As a leader in Canadian basketball exposure, NPH feels a responsibility to provide an opportunity for prospects who have been affected due to the current work-to-rule. There are a tonne of student-athletes that play for small schools that don't compete under the spotlight; if you're one of these athletes, this event is for you.
At the NPH Ontario showcase, prospects will be evaluated under various training constructs including; strength and conditioning, skill workouts and showcase games.
CIS and CCAA coaches will be in attendance to also evaluate prospects and beef up their recruitment for years to come.
During last years showcase in Orangeville, players including Trevon McNeil, Kedar Wright  Nolan Mackenzie, Jalen Griffiths participated, which helped them graduate to the NPH Platform.
The NPH showcase is Canada's #1 camp for NATIONAL exposure. The three-day event provides a great opportunity to compete and soak in valuable information (academic, recruitment, development) to take your game to the next level! The NPH Team has travelled across the country in search of the nation's elite talent.
Date: February 8-10
Location: ACTS (Hwy 9 At Heart Lake Road, Orangeville, ON)
Price: $130.00 (+ tax) Includes:
NPH Player Profile Head Shot
Combine (day 1) + 4 Showcase Games
OFFICIAL NPH Showcase Reversible Jersey
National Exposure & Media Coverage (Photo/ Video)
*A perfect opportunity to make a case to enter the NPH National Rankings*
Player Registration