Canadian Mychal Mulder (NPH #10-ranked) Posterizes #10-ranked Player in America!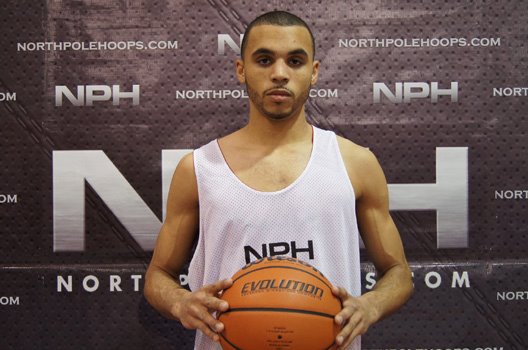 If you have been following along on NPH, you would be familiar with NPH Showcase Alumni, 2013 Mychal Mulder , currently the #10-ranked Canadian prospect in his class out of Windsor, Ontario.
Mulder first broke out in the NPH Ontario Showcase, displaying his freak athleticism in the slam dunk competition and earning his way into the Top 20 prospect game.
In the following video, Mulder, who plays for R.E.A.C.H Legends out of Michigan, throws down a nasty one-hand jam on James Young, the #10-ranked player in America!
Expect Mulder to have a big summer, as this will certainly not be the last poster he creates.
[youtube R5AWMC4SrCE]