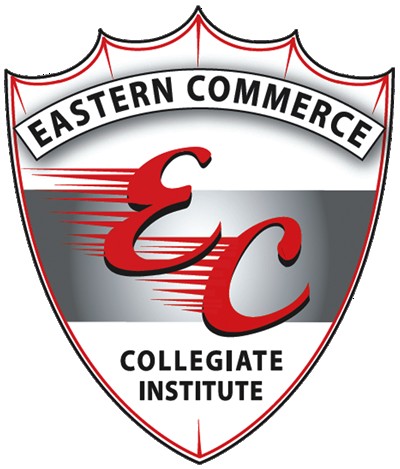 Eastern Commerce Documentary – Toronto Basketball Legacy
The Toronto Basketball Legacy of Eastern Commerce basketball dates back to 1974.
The rich history of Eastern Commerce basketball is aligned with all success and failure; roadblocked and perseverance; lifelong memories and life changing experiences.
With only 65 students attending the school, The Toronto District School Board has closed down Eastern commerce due to lack of a student body.
Watch as we follow Eastern Commerce through their last season, and the players, coaches and mangers explain what Eastern Commerce basketball means to them.