Does Ottawa Elite have the best 9th Grade team in the country?
Not only did they go 4-0 this weekend having an average point differential of a whopping 47.5, but it's been some time since this Ottawa Elite team has lost a game, this includes various other leagues/circuits as well. The same squad that won last year's grade 8 NPH Championship has now moved on to the high school ranks while maintaining the same dominance. Led by the dynamic duo of Isiah Miguel & Quinton Robinson-Holder who are each averaging 15ppg. The closest margin of victory they had was 25 points against Simcoe Evolution.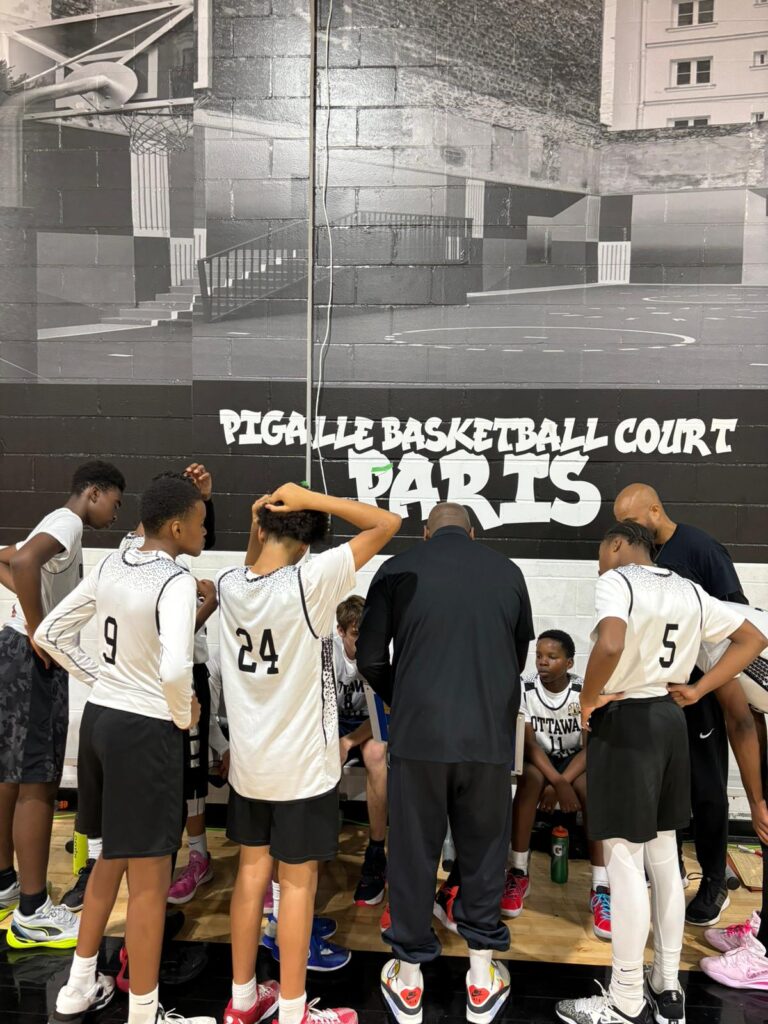 But, they aren't the only undefeated team in their division. Cadougan Elite's coming in at 2-0 and they dominated those 2 games winning the first by 35 and the next by 39. 3 players averaging double-digit points in Nisja Callender at 18ppg, Keshaun Lettman at 14ppg, & Julius Saccucci at 11.5ppg.
Then you got the Toronto Lords at 2-0 who were just as dominant, winning by an average of 27 points. Leland Galloway leads the entire league in points per game at 18.5.
The final remaining undefeated team in the grade 9 division is GBU, who didn't win by as much of a difference as the other undefeated teams, but are still 3-0 nonetheless. Jackson Perry leads them with 15.7ppg with Michael Smith not too far off at 15.3ppg.

Although Ottawa Elite are coming in as favourites, we'll all have our calendars marked for when each of these 4 teams matchup against eachother.