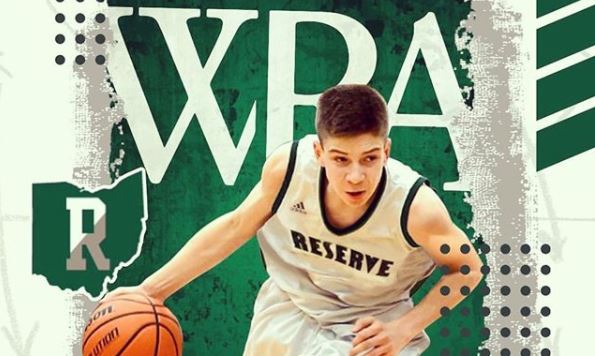 Indiana and Pittsburgh on 2024 Canadian Jacob Theodosiou
Jacob Theodosiou's new Head Coach at Western Reserve Academy in Ohio, Pete Hutchins, has been raving about the Canadian 2024 prospect and there's good reason for that. The National team program, his AAU teams and even opponents have the utmost respect for this young guard. Respect comes in many forms, yet for a young aspiring NCAA and then NBA dreamer, its best when it comes from college coaches.
Indiana and Pittsburgh have reached out to Coach Hutchins after doing research on the name.
It's not too early for other high majors to take notice since he's that level of a kid and teams will eventually be in a recruiting battle for his services.
From an evaluative standpoint, we have been tracking this top ranked guard for the past 3 years and he has checked off all boxes. JT's skill set firstly is of the highest kind in his class. His ability to control tempos, handle the rock and knock down the three with consistency makes him a permanent threat in any system.
He's trending towards the larger, longer PG prototype and additionally has the passing ability to play the position full time.
While these are the first two high major programs to get involved, his recruitment is about to steam up.
In most recent sighting at a private workout in Oakville, Ontario he showed a real consistency for being able to connect for 75% 3pt shooting in game speed during drills. After his first 50 shots Theodosiou began to step further and further outside of the 3 point line until he was in rhythm making deep shots.
With hopes of COVID-19 clearing up in the winter and through the New Year, we'll keep tabs on the rising star, another one from the Kitchener-Waterloo region. There's something brewing there in case you haven't noticed.