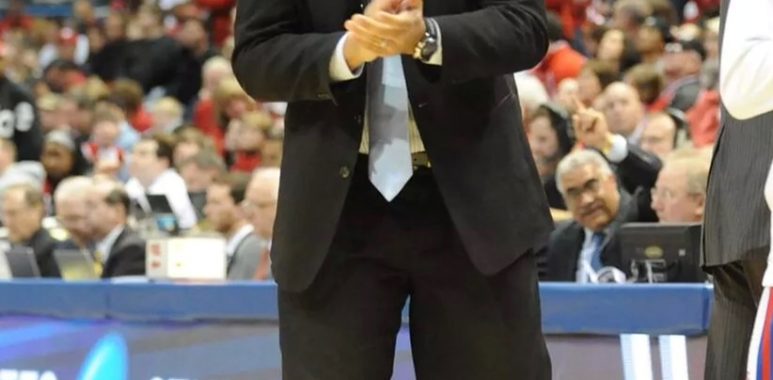 Canadian Coach Nate Philippe Recognized as #1-Ranked Assistant in Patriot League
Toronto's Nate Philippe (American University) has been recently recognized as the #1 assistant basketball coach in the Patriot league, according to Next Up Recruits.
"It's very rare that assistant coaches are recognized, so I'm really honoured and appreciative to be recognized in that way," Philippe told NPH.
This top 5 list covers six conferences: Northeast, Ohio Valley, PAC 12, Patriot, Southeastern and Southern.
"To be on the same list as some of the guys mentioned is truly an honor as those are coaches I have great respect for," said Philippe.
The Canadian is in his second season at American University, and seventh as a division one college coach overall. Last season, AU set multiple program records as they won the Patriot league championship and punched their ticket into the NCAA national tournament.
"Individual accolades don't happen without team success, and I've been extremely blessed to work with some phenomenal coaching staffs and exceptional young men."