Cory Joseph Checking in with @NorthPoleHoops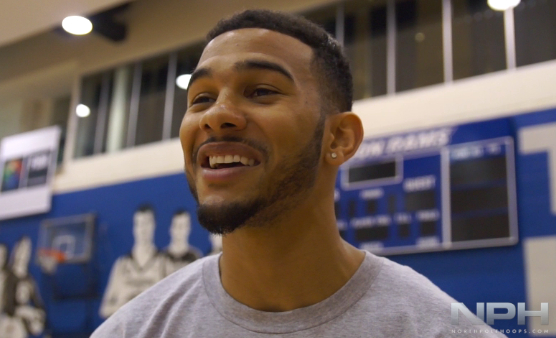 NBA Champion and Team Canada PG Cory Joseph checks in with @NorthPoleHoops to discuss similarities between International competition and Spurs Basketball, Representing the Red & White and expectations for Canada Basketball moving forward.
"Another reason why I play for Canada in the summer is bragging rights," Joseph told North Pole Hoops.
"I want to be able to go one day to go back and tell my guys that are on the team (Spurs), I beat your country man," Joseph Joked.
On Team Canada:
"I have to be the leader…I got to be the captain of the ship, that's the way I look at it…I'm very serious about that and I want us to do well."
"We still haven't done nothing yet, but we have potential to do great things…I feel like we should qualify, if we don't qualify it's a disappointment…that's how I feel."