Tariq's Tidbits: Silver Fox Day 1 – Tesloth Simon, Nicola Djogo, Jonah Fogg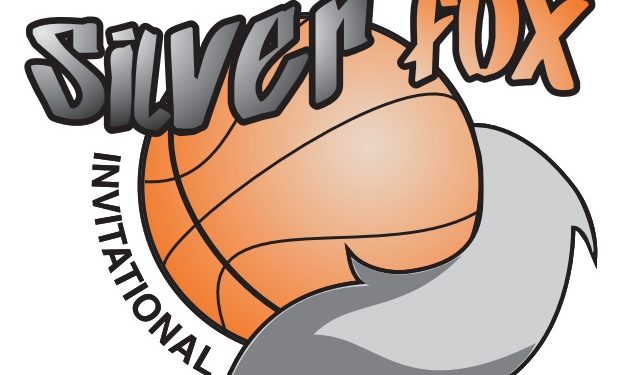 Tariq's Tidbits is a column curated by @NorthPoleHoops National Scout Tariq Sbiet [@Tariq_NPH] providing insight LIVE from game action, while keeping you in the loop throughout his basketball travels.
Tariq's Tidbits
Nicola Djogo of Saltfleet is "the new kid in town" — stood out immediately for Salfleet. A 2016 prospect you'll be hearing more about.
Tesloth Simon was as good as I thought he was when I first saw him last year. Put in 38 points in his sleep for St Mary's in the blowout over Loyola.
Acadia Commit Nick Ernest was back on the floor, after being ill for the first half of the season. Holy Trinity battled without him earlier, but with the 6'8 forward back in the mix, HT could be a late blooming team.
6'11 Ivan Cucak (205 lbs) VS 6'11 Jonah Fogg (300 lbs) was the key match up in Cameron Heights VS Korah. You don't see this size often at the Canadian HS level. Fogg won this match up, and is starting to grow on me, showing improvements in his game. By the way, Ivan is only a tenth grader.  🙂
NPH #21-ranked team in the nation, St. Mary's (Kitchener) is looking to make a statement in this tournament. They've showed the #3 team in the country, the Oakwood Barons, that they are worthy opponents in the finals of the Heinbuch Classic earlier this season.
The St Mary's Eagles love to put pressure on their opponents' ball handlers; the size and athleticism that the team possesses at multiple positions allows them to force turnovers at a high rate, turning into easy offense.
–
via @Elias_NPH
Westmount, a Hamilton team that will struggle in this tournament because of no depth on the floor or on the bench. Nemanja Illic (NPH Showcase alumni) , dazzled us with his 3 point shooting and continues displaying that ability well, but it's tough for him because he has to create a lot of the offense.
Cardinal Newman had a strong second half against a young Bishop Redding team from Milton. In the absence of their highly recruited point guard David McCulloch, both Tyler Brown and Marko Grahovac kept a tight handle on the rock and got the ball into the hands of their shooter Joshua Nardini.
Silver Fox Day 1 Results
North Park (Brantford) 48 Saltfleet (Stoney Creek) 58
Matt Minutillo 19 Nick Pett 12
St. Ignatius of Loyola (Oakville) 48 St. Mary's (Kitchener) 77
Daryl Jean 12 Tesloth Simon 38
Chatham Kent (Chatham) 31 Holy Trinity (Oakville) 64
Marley Bloomers 7 Lucas Orlita 17
Nelson (Burlington) 84 Westmount (Hamilton) 57
Filip Vujadinovic 20 Levi Tyrell & Jas Singh 12
Cameron Heights (Kitchener) 56 Korah (Sault Ste. Marie) 64
Sasha Simic 18 Jonah Fogg 19
Bishop Reding (Milton) 40 Cardinal Newman (Stoney Creek) 57
Christian David 13 Marko Grahovic & Tyler Brown 14