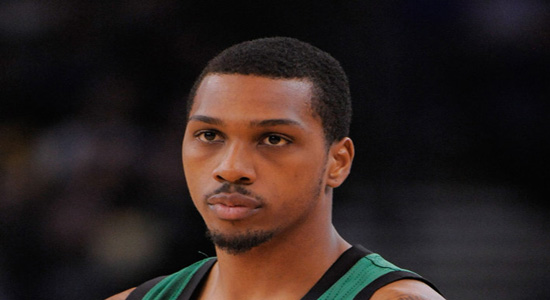 Tristan Thompson Racks Up Career-High 21 Rebounds
There were three Canadians-Tristan Thompson, Anthony Bennett and Samuel Dalembert- in NBA action Wednesday night. Cory Joseph should have been the fourth Canadian playing, but due to a generator malfunction at Mexico City Arena, the game between the San Antonio Spurs and the Minnesota Timberwolves was postponed.  The NBA had planned the international game in Mexico's capital, but due to a fire in the generator room, the game will be rescheduled in Minnesota on a later date.
Meanwhile, @NorthPoleHoops continues its coverage of Canadians in the NBA.
Tristan Thompson
Tristan Thompson had his best game of the season, as he played an integral part in Cleveland's 98-88 win over the Denver Nuggets.  Thompson grabbed a career high 21 rebounds, as the Cavaliers snapped Denver's seven game winning streak.  This was Thompson's line from Wednesday night:
34:29, 17 points, (6-13FG, 5-6 FT), 21 rebounds, (9 offensive boards), 3 blocked shots, 2 turnovers,
Anthony Bennett
Rookie Anthony Bennett came off the bench for Cavs' head coach Mike Brown, playing just under 11 minutes:
10:51, 5 points, 2-5FG, 1-1 3PT
Samuel Dalembert
Samuel Dalembert also contributed off the bench in the Dallas Mavericks 100-97 win over the New Orleans Pelicans. Dalembert was his usual efficient self in just under 19 minutes on the court:
18:49, 3-6FG, 6 points, 7 rebounds, 1 blocked shot, 1 assist, 1 personal foul
Looking ahead
There are only three games on the docket in the NBA for Thursday night.  Joel Anthony has spent most of this season riding the pine for the Miami Heat. Anthony will look to get back into action as the Heat travel to the United Centre to take on the Chicago Bulls.