Basketball is Canada's #1 Sport Amongst Ages 12-17 – NBA Canada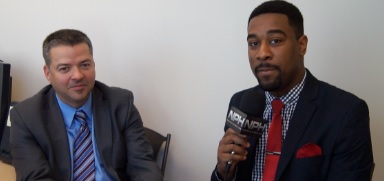 Canadian basketball is rapidly growing, that's no secret.
The sport is currently number one in Canada in terms of participation amongst ages 12 -17.
Carlan Gay sat down with Dan Mackenzie,Vice president and General Manager of NBA Canada, to discuss various topics regarding intiatives to feed NBA fanbases and how people is supporting more and more this sport and even getting Saturday Morning Tailgate Gear from their favorite teams, foster basketball participation and aid in the growth of basketball in Canada.
Watch the FULL interview here: