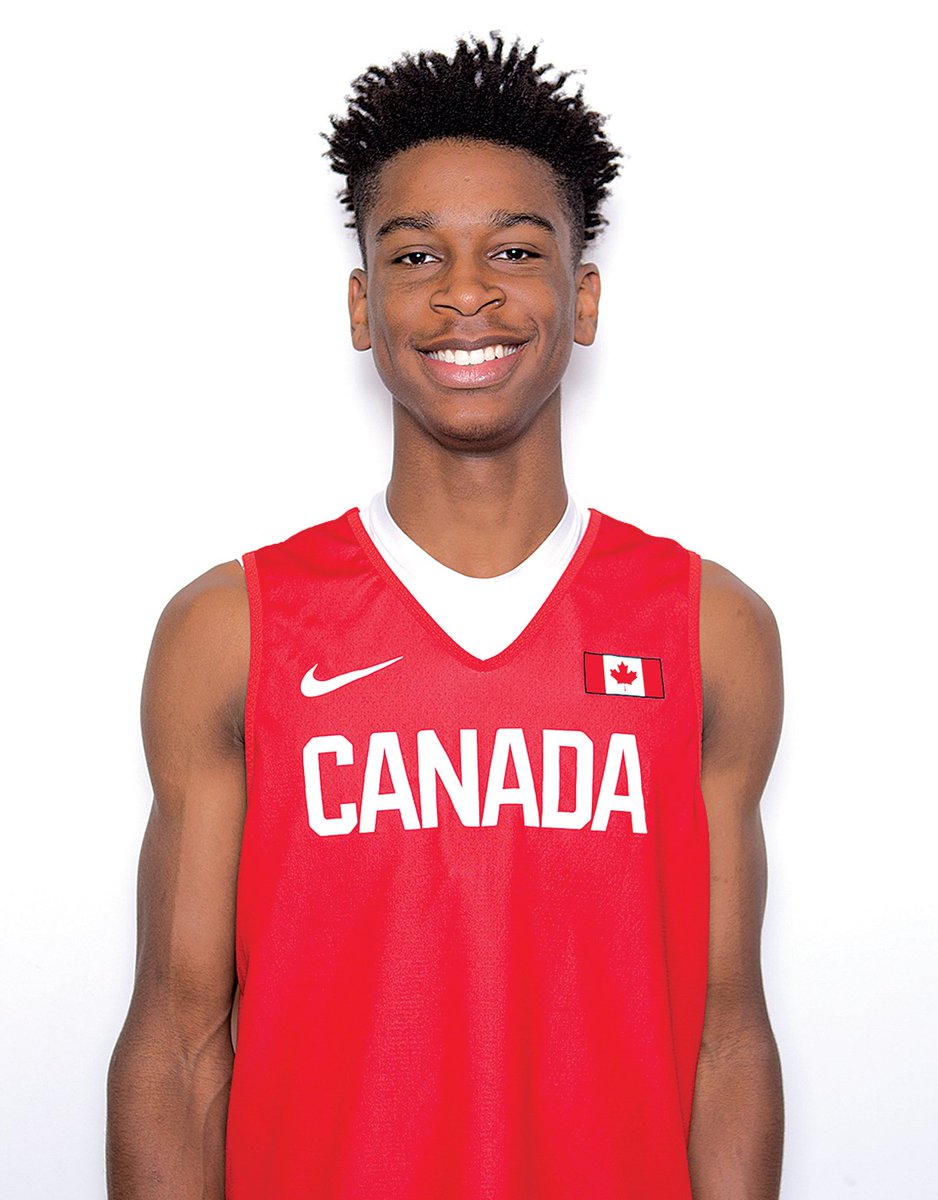 Canadian Point Guard Shai Alexander Opens Recruitment
Shai Alexander, originally committed to the Florida Gators, will be reopening his recruitment.
The 6'5 point guard of Hamilton Heights will be taking visits over the next couple of weeks. He is expected to sign in the fall period.
Alexander is looking to do two or three more visits to explore his options, and there will be no shortage of them.
At 6'5 and with great length, size for position is a big plus to go with his ball handling skills and ability to create offense for himself and teammates.
The Hamilton, Ontario product is fresh off a summer that saw him take in senior national team experience with Team Canada, participating in the NIke Basketball Academy, while also excelling with UPlay Canada on the club circuit.
Shai also participated in the Basketball without Borders camp, earlier in 2016.
Alexander is North Pole Hoops' #2-ranked Canadian in the class of 2017, behind cousin Nickeil Alexander-Walker.