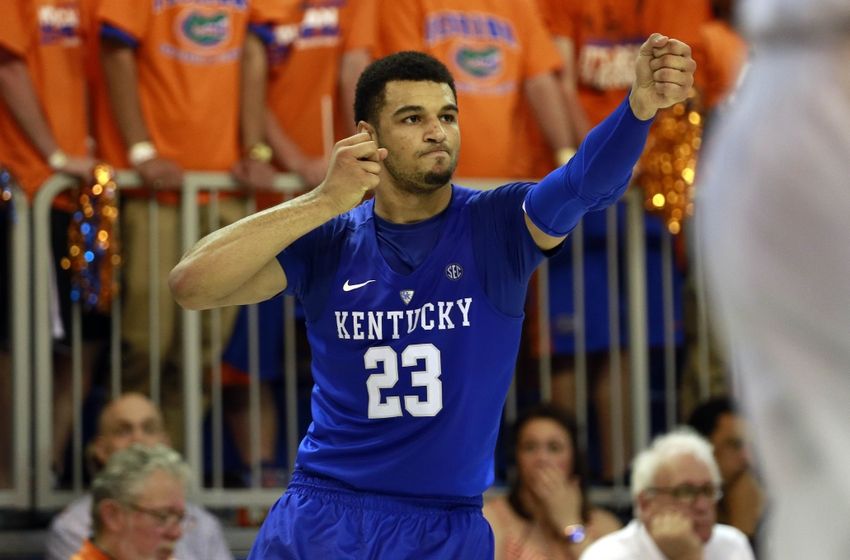 Jamal Murray hosting Back to School Party in KW
Jamal Murray is back in Canada Saturday September 3rd, hosting a meet and greet plus autograph signing at Staples in Kitchener, then heading to a block party in Waterloo later in the day.
— Jamal Murray (@BeMore27) September 2, 2016
Murray starts his day at the Kitchener Staples from 11:30am to 1pm, located at 245 Strasburg Road, where he will hang with fans and sign autographs.
From there Murray will head to 31-45 Amos Ave in Waterloo, where a block party will be held from 11am to 2pm.
KW residents should check out the festivities and see a future Canadian NBA star before the Kitchener native kicks off his rookie campaign with the Denver Nuggets. Murray will also be back in Canada for a preseason battle in Calgary with the Toronto Raptors.