VIDEO: Steve Nash Inducted to Phoenix Suns Ring of Honor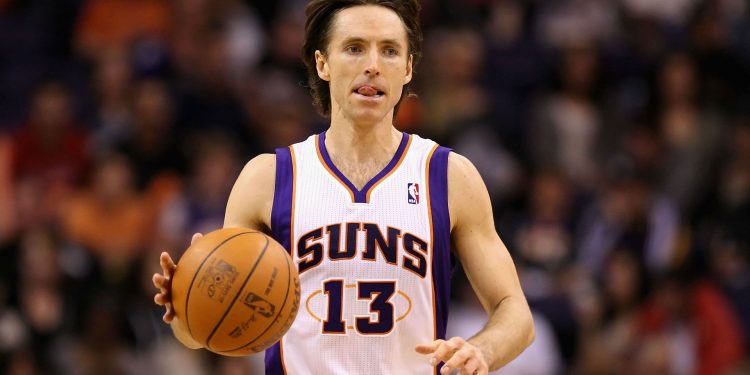 Follow @NorthPoleHoops on Twitter, IG,FB for the latest in Canadian Basketball from high school to the PROS!
On the eve of Halloween in Phoenix, Steve Nash was inducted to the Suns Ring of Honor, which features the organization's most decorated players, including Charles Barkley, Tom Chambers, Alvin Adams, Water Davis, Connie Hawkins, Kevin Johnson, Dan Majerle, Dick Van Arsdale and Paul Westphal.
From 2004 to 2012, Nash played for the Suns where he was selected to six All-Star Games and earned back-to-back MVP trophies.
Congratulations to a Canadian great, and future hall of famer.