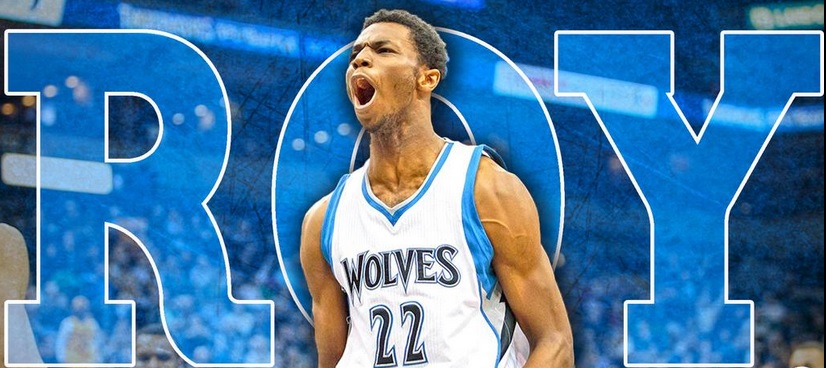 VIDEO Tribute: Andrew Wiggins, NBA Rookie of the Year!
Follow @NorthPoleHoops on Twitter, IG & FB for the latest in Canadian basketball action from high school to the PROS!
Andrew Wiggins was named the first EVER Canadian NBA rookie of the year for the 2014-2015 season.
The Vaughan, Ontario native averaged 16.9 points, 2.1 assists & 4.6 rebounds, while excelling against the NBA's best including, Kobe Bryant. Lebron James, James Harden & more!
The video above is a tribute to Wiggins' young and blossoming career thus far, with footage that North Pole Hoops has compiled from high school and the NBA draft, in addition to footage from the entities mentioned in the courtesy below.
Congratulations Andrew; we've said it countless times and it still holds true–the best is yet to come.
Video Courtesy:
NBATV, ESPN, BIG 12, Minnesota Timberwolves, Kansas Jayhawks, On Point Basketball
Photo Courtesy:
ESPN