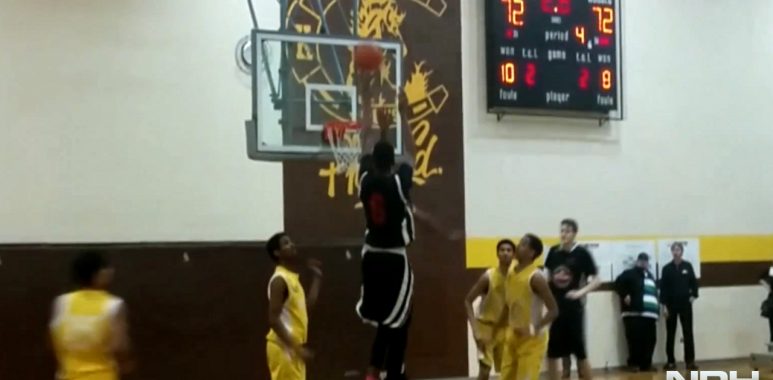 Rowan Barrett Jr BUZZER BEATER – Biggest Shot of Career Wins Guy Vetrie Tourny!!
Follow @NorthPoleHoops on Twitter for the latest in Canadian basketball action, from high school to the PROS!
Rowan Barrett Jr hits the BIGGEST shot of his young career – buzzer beater to lift REDA over BTB in the Guy Vetrie championships!
Barett is the number one player in the country, for the Canadian class of 2019.