NPH Poll: Where Will Anthony Bennett Get Drafted?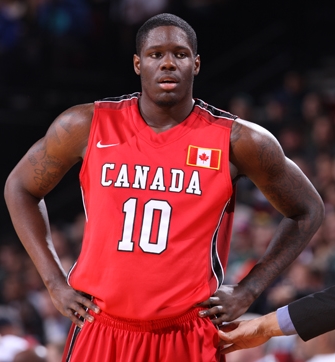 Anthony Bennett (Brampton, Ontario) will undoubtedly be a lottery pick in the 2013 draft next June, but the question is, where will he be drafted? As the lottery tips off tonight, teams will discover their fate, while some players may paint a better picture for their future.
Bennett is a very interesting prospect due to his upside, and considered by some as the best forward available. Without a unanimous #1 pick among this year's class, it makes things even more interesting.
[poll id="19″]