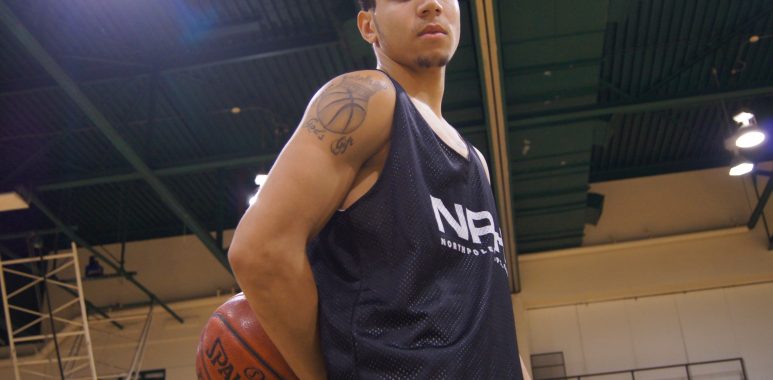 Tyler Storie Official NPH Mixtape…Catch Storie at NPH Platform!
As we search for Canada's elite basketball talent around the country, each NPH showcase welcomes a break out player to the national radar. In the city of Windsor, this title belonged to Tyler Storie, a 2013 6'2 Guard out of Herman Secondary.
Tyler Storie stole the show at the NPH Windsor Showcase. As a result, he has been selected, and graduates to the NPH Platform where he will meet the top Canadian prospects in the country.
Catch Storie in the Upperclassmen game of the NPH Platform on December 26, 2012 at Ryerson University!
[youtube oAn2C4JaXsE]