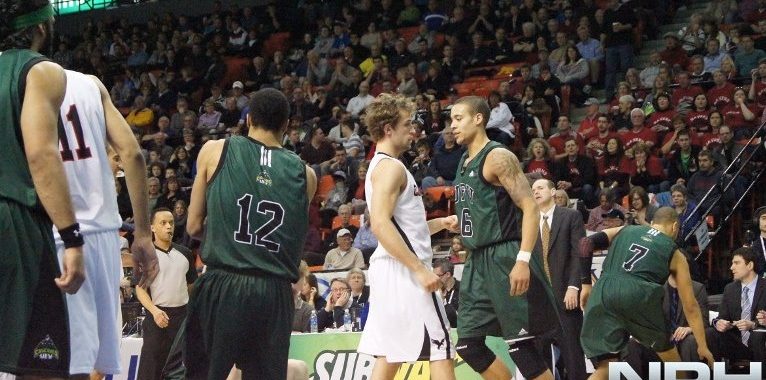 VIDEO – NPH East Coast Showcase: Development Meets Exposure
WINDSOR,NS–When entering an NPH Showcase, national exposure is certainly a benefit to players. However, it doesn't stop there!
A portion of the showcase is dedicated to the development of young STUDENT-athletes both as players and as human beings. Basketball is a major passion that is shared by us all, but there is a bigger world out there that we must never lose sight of!
This video also feature Travis Adams (Senior MVP), Nick De Palma (Junior MVP), Davonte Provo, UNB commit Alex Chisholm + more!
Next Stop…Winnipeg for NPH Manitoba showcase!
[youtube vbU0zahZlyk]