Every student-athlete has unique needs and every basketball path is different, but understanding what opportunities there are at the post-secondary is the first piece of education that is needed in order to get to the next level. North Pole Hoops mentorship takes the historical perspective of those that have walked the path before and combines that with the current basketball landscape to educate players and parents on how to tackle the challenges they face now and in the near future.
It is said that it takes a village to raise a child and in the basketball world, NPH wants to be a part of the village that helps the next generation reach their goals off of the court while gaining the life experiences that the sport brings on the court.
For information please email or message the NPH team:
info@northpolehoops.com | @northpolehoops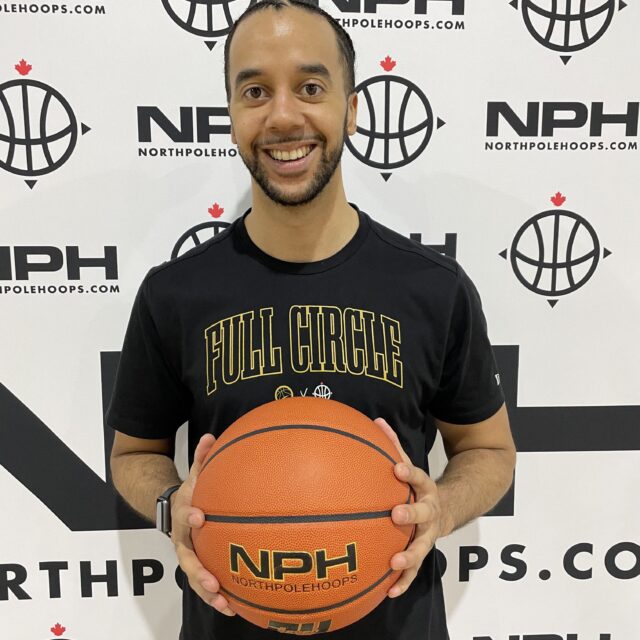 Garrison Thomas
Head of Mentorship
Garrison is an educator and youth mentor dedicated to bettering his community. Garrison has been working with NPH since 2011, where he starred in the first-ever NPH Showcase; receiving all-star honours. Due to the camp's exposure, Garrison received multiple recruitment opportunities and played his 4 years at Wilfrid Laurier University. Drawing on his own experience as a high-level basketball player, Garrison continually seeks opportunities to ensure athletes are able to optimize their playing careers while being the best versions of themselves on and off the court.