North Pole Hoops' Exposure Camps have been operating since 2011, with the primary objective of identifying the Nation's hidden gems & top talent, while creating maximum exposure opportunities to obtain scholarships for the next level—NCAA, Usports, CCAA , JUCO, NAIA.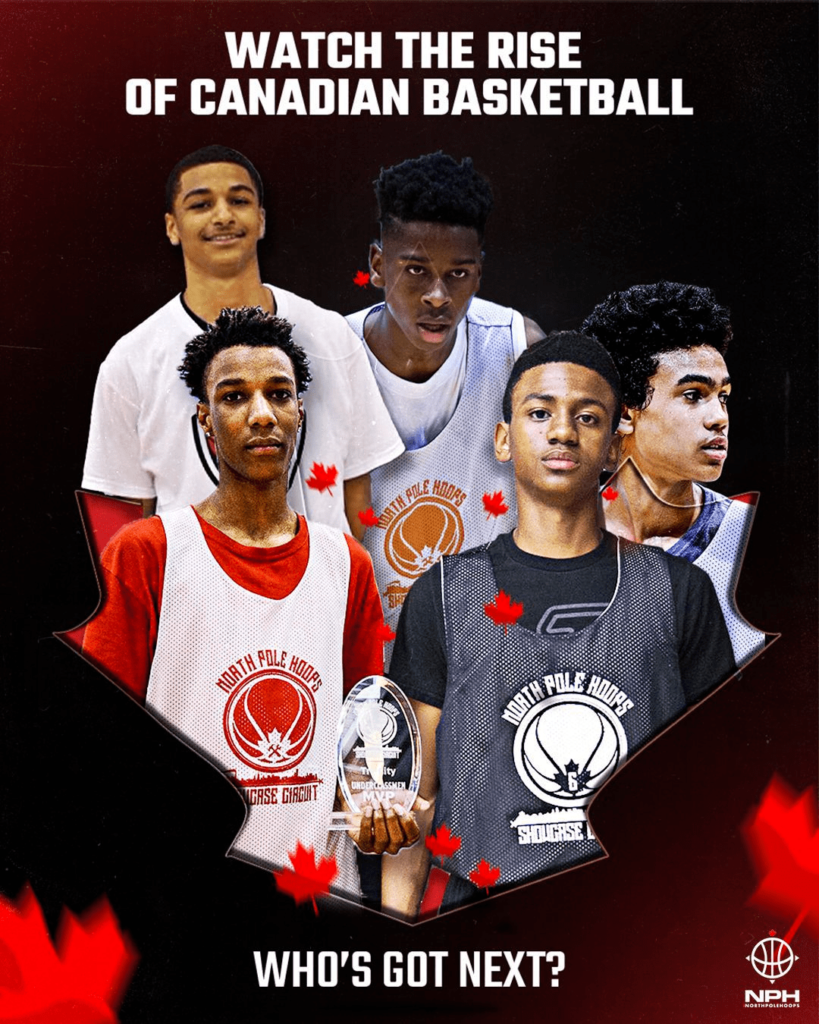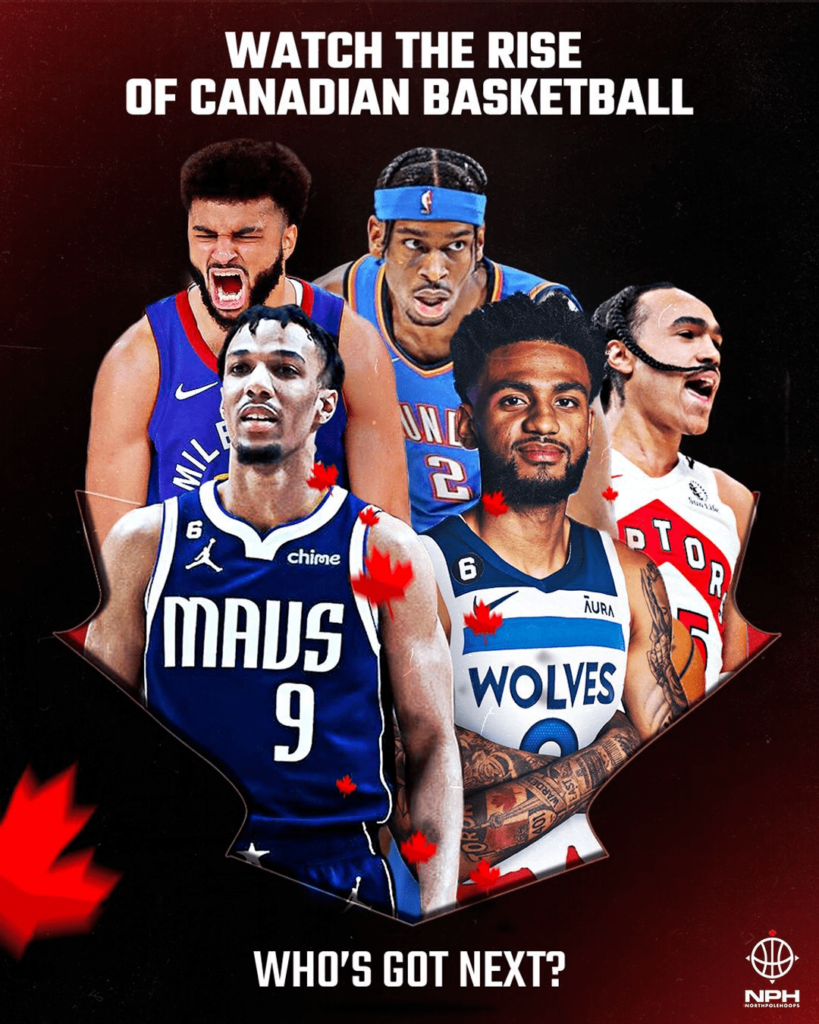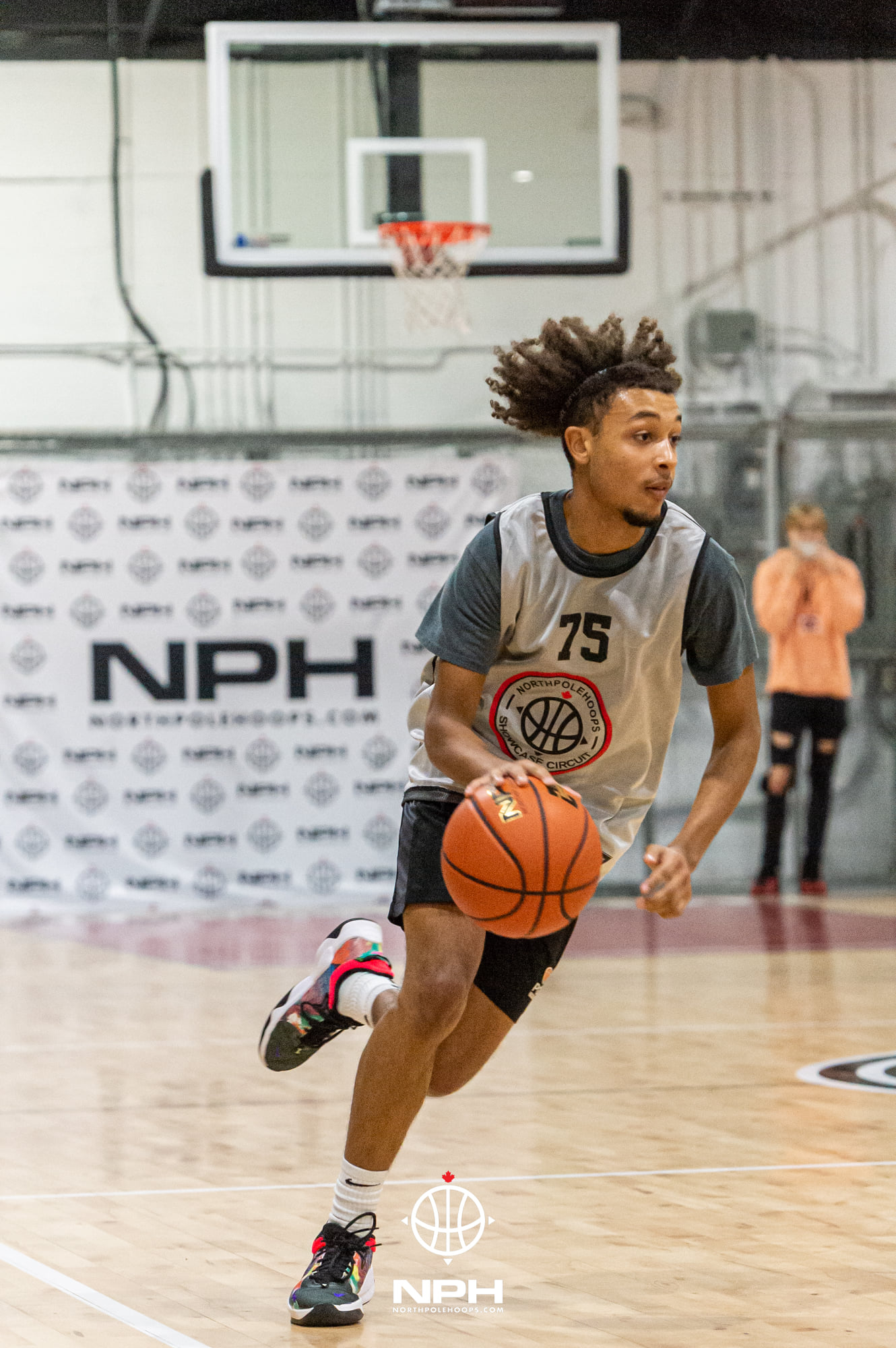 NPH Exposure camps have produced hundreds of alumni at the next level, discovering hidden gems, providing opportunity for the underrated and overlooked.
Players that possess the skill, talent and most importantly Hunger are those that thrive at NPH Exposure camps, as they are challenged by their peers and coaches alike.
In 2023, NPH is identifying & Inviting top talent from across the country to perform in a competitive, positive and educational environment. Prospects will learn about what the next level looks, absorbing information from those that came before them with PRO, National Team, NCAA & U SPORTS experience.
NPH wants to know WHO'S GOT NEXT?
Who: Grade 7-12 Boys
What: All-Canadian Exposure Camp
Where: NPH / Playground Burlington
When: AUG 19-20
Why: Maximum Exposure & Education Opportunity for post-secondary basketball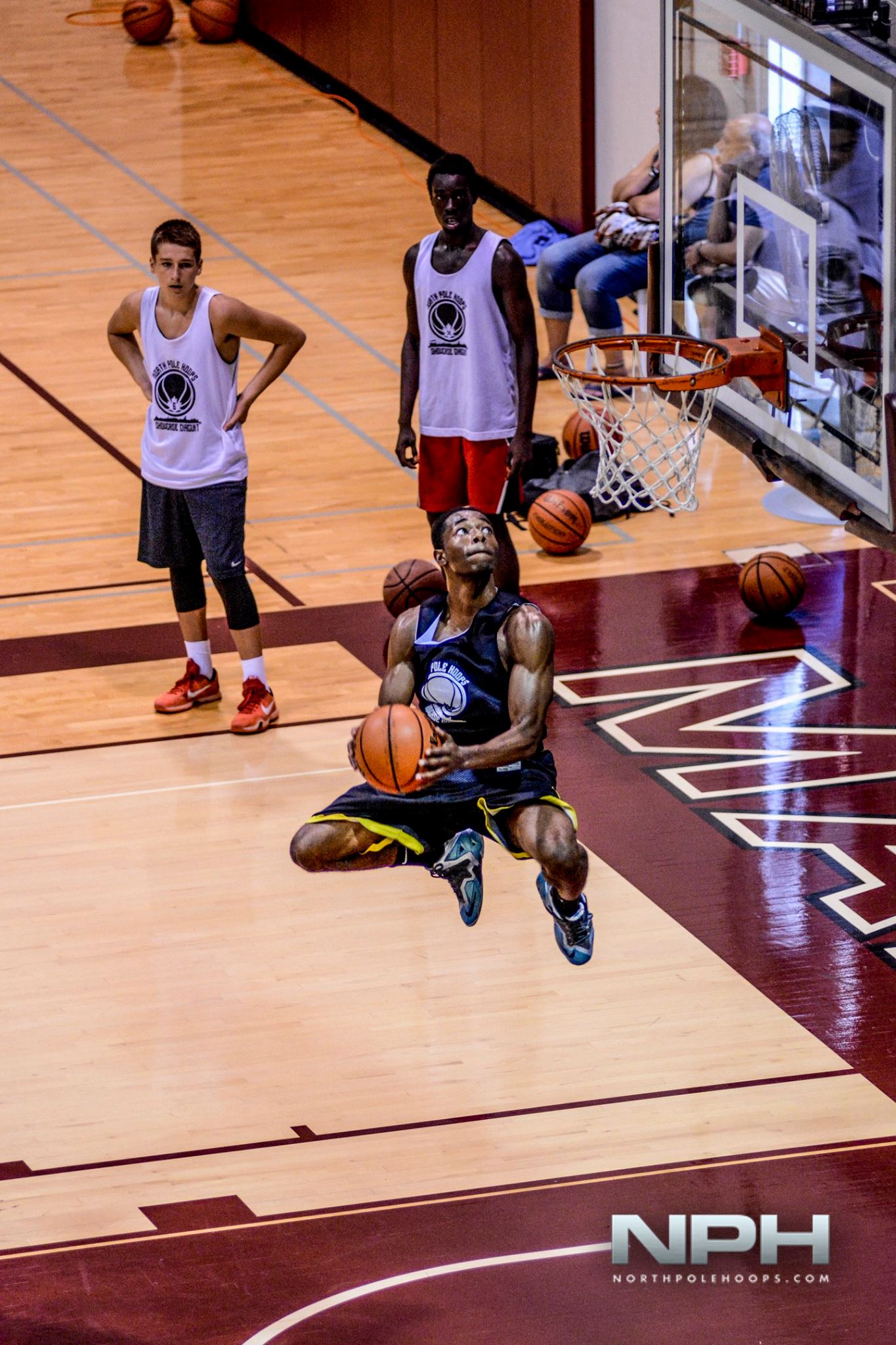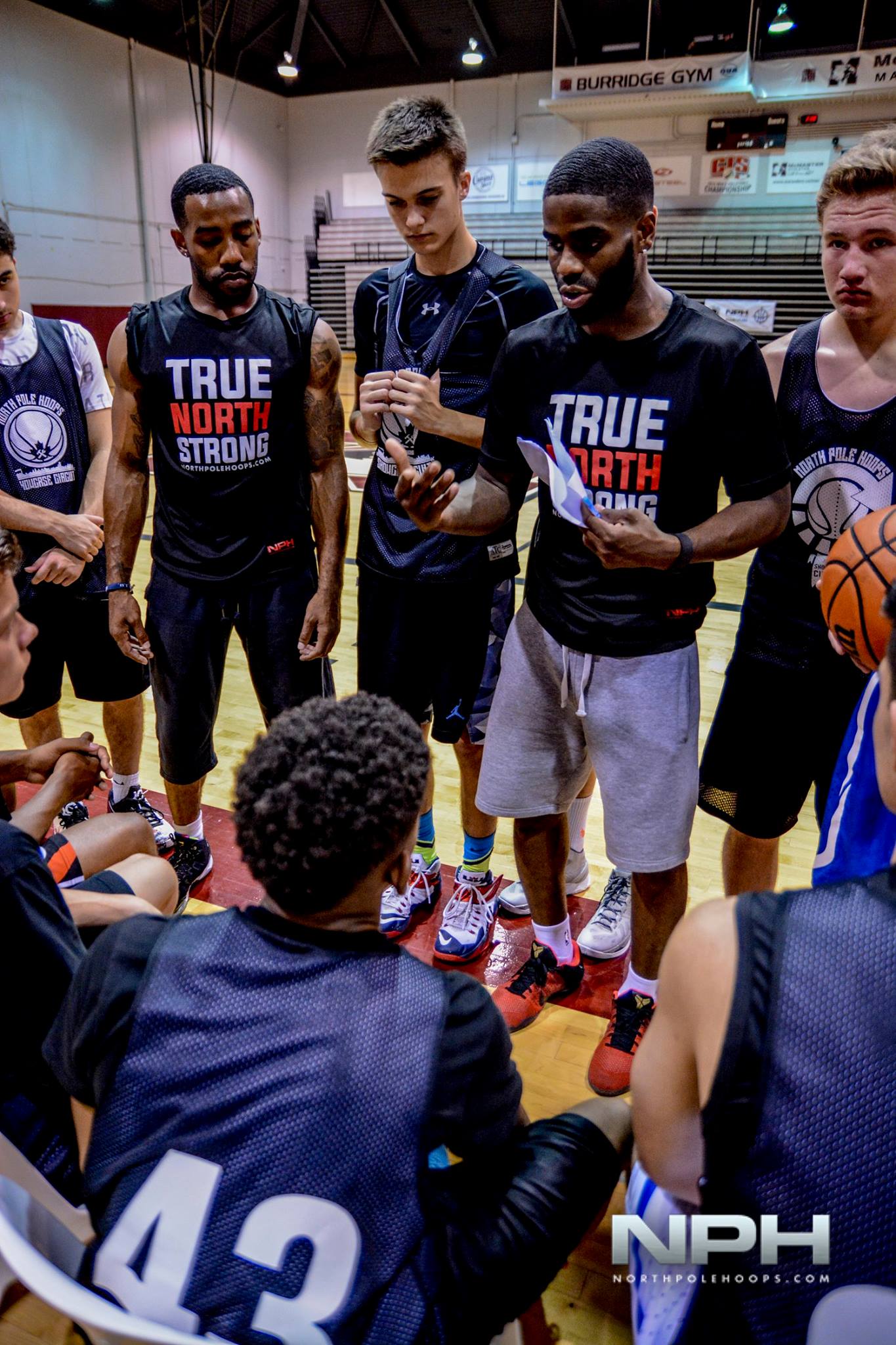 The usual camp itinerary is as follows:
Skill development & drills lead by NBA trainer David Tyndale

Live competition 

Recruitment education

Scrimmages

Upperclassmen and underclassmen all star games

Award ceremony
Note: the final itinerary to be developed and added closer to the event date
Sign up before spots fill up!
Exposure Starts here – let your Game Speak!