Since North Pole Hoops was born over 10 years ago, the primary focus was and still is, to provide maximum exposure for Canadian Basketball Players not only in the typical hotbed cities, but from coast-to-coast.

The very first NPH Showcase Camp was actually hosted in Nova Scotia back in 2011.

This summer, NPH will be hosting a special camp specifically designed for players from each and every Canadian Province. The typical Exposure Camp centered around development & identification but with an intention to host the country's best Prospects not only in Ontario but all over. Which region will show out?
Our scouts also provide evaluations of each player that go into our player profiles. When communicating to coaches at the post-secondary level, the scouts are able to refer some of the top performers from our events to certain programs where applicable.

Finally, NPH's bread and butter when it comes to media coverage will be present. Video highlights, social media recaps, and providing video footage for players to retrieve.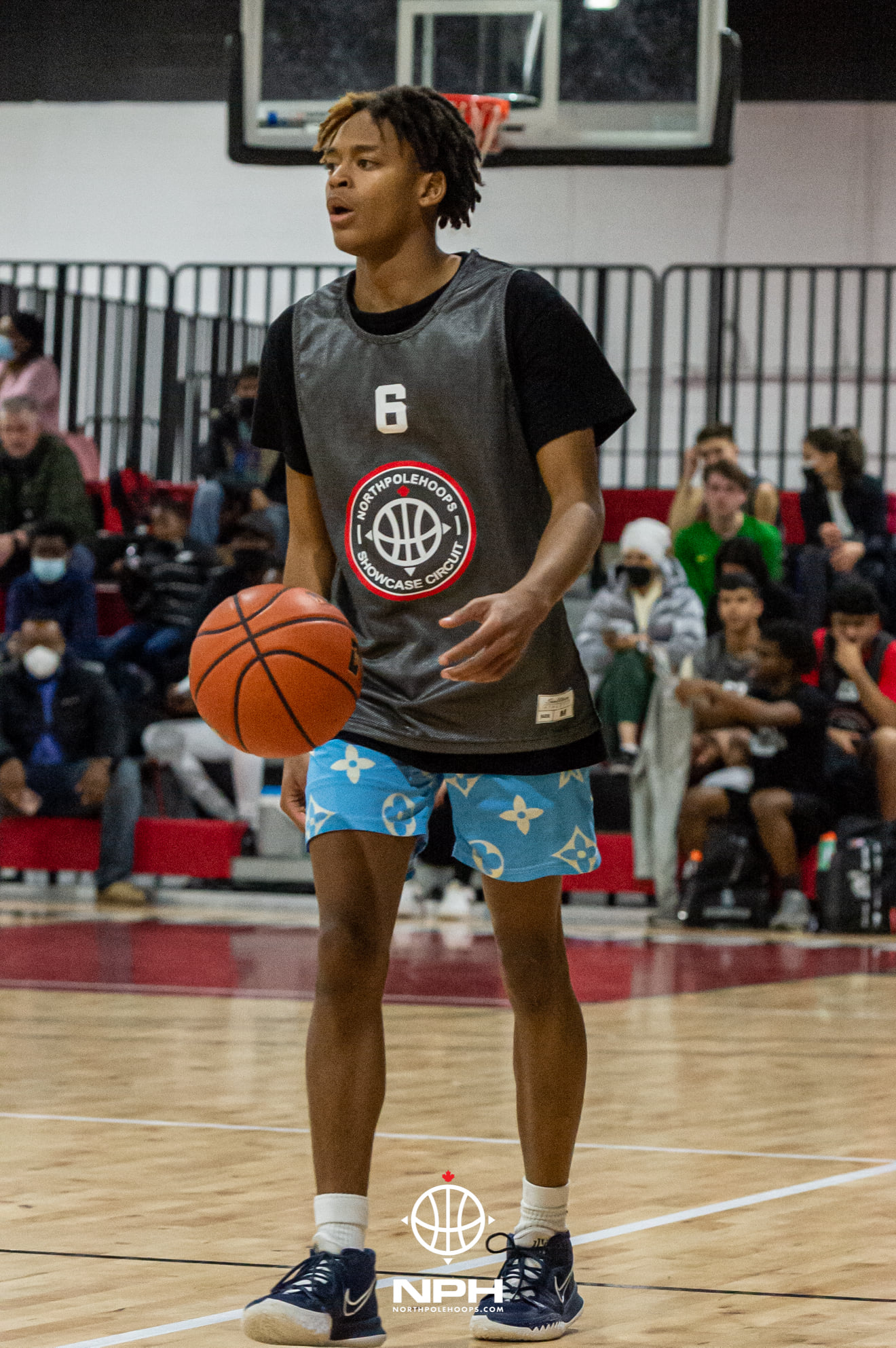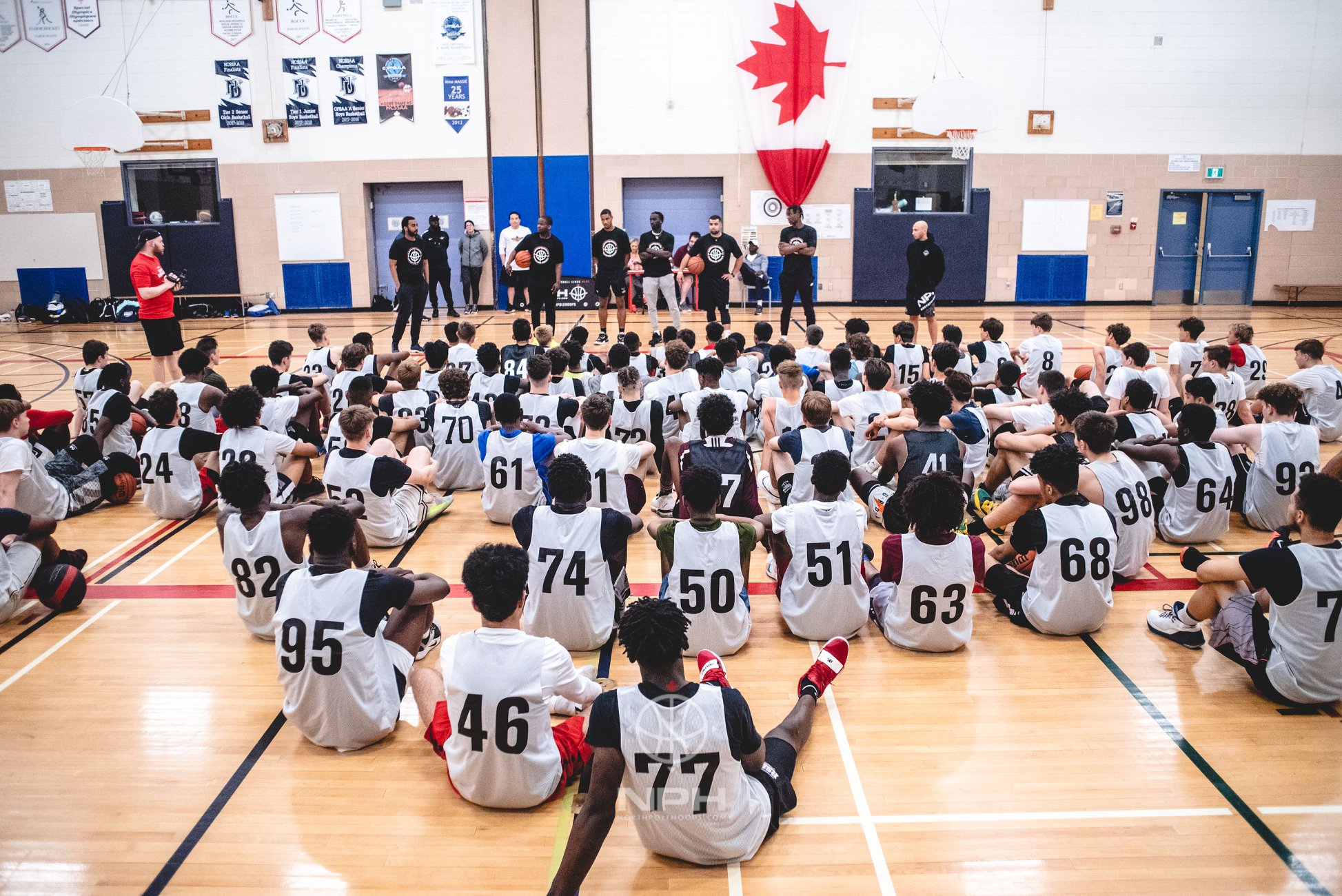 The usual camp itinerary is as follows:
Skill development & drills lead by NBA trainer David Tyndale

Live competition 

Recruitment education

Scrimmages

Upperclassmen and underclassmen all star games

Award ceremony
Sign up before spots fill up!
Exposure Starts here – let your Game Speak!