Warren Ward named Top Canadian in NBL Canada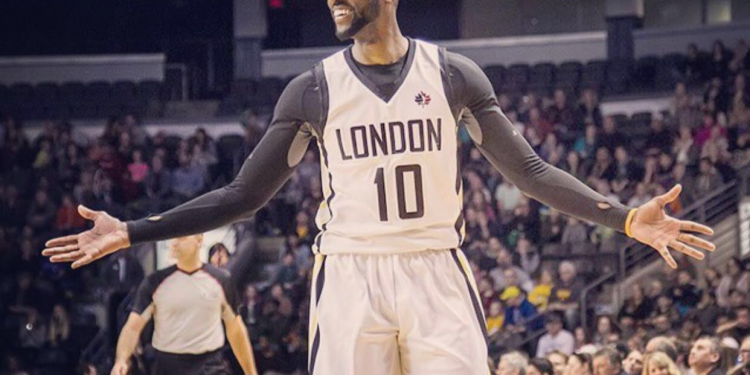 The National Basketball League of Canada announced their winners and recipients of their postseason awards this morning, with the London Lightning's Warren Ward taking home honours for Top Canadian.
Ward, the 6'5″ guard who played his CIS ball at the University at Ottawa, led London with 115 three-pointers and averaged 13.8 points per game.
This all comes after returning from an achilles injury last year, and putting together his first injury free year since university. 
Ward and the Lightning currently hold a 2-0 series lead over the Orangeville A's after a 127-112 win on Wednesday. They look to win the 5 games series tonight in Orangeville.