Is Shakael Pryce The Top Uncommitted PG in 2019?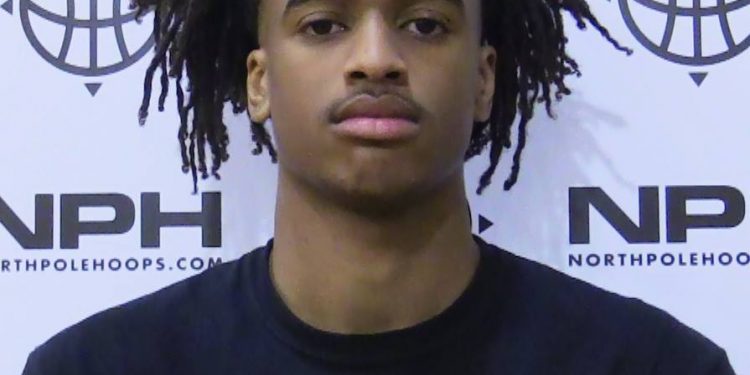 To the tune of 4 straight thirty point games, Shakael Pryce has put together a very solid December.
At the Vaughan Classic the 6 foot 2 point guard did his damage against multiple prep schools that are ranked within the top 25 in the country.
After multiple high level performances, the question has been raised; Is Pryce the best uncommitted point guard in Canada?
Currently at Pine Ridge Secondary School Pryce and the Pumas are coming off of a OFSSAA championship – the first every by the institution.
"I want to prove to everyone this year that we are more than just a high school team," Pryce said.
"Even though we lost some key pieces from last years team we are good enough to beat anyone."
Pryce has taken a unique method for his post grad year electing to stay at a public school instead of going prep, something he credits to the coaching staff and teammates at Pine Ridge.
"I just didn't find the right spot (in prep) and I was comfortable with the staff that is here and trusted my supporting supporting cast."
A three level scorer in the paint, midrange and three point land Pryce also brings his intensity, communication and is a culture piece for any program.
As for attacking his weaknesses, the weight room will be the next step for his physical development as the Durham guard is looking to add muscle after the highschool season.
"During April to June I'm going to try and gain around 10 to 15lbs, get in the gym and lift a bunch," explained Pryce.
Being recruited by virtually everyone at the USports level, Pryce also has interest from Chicago State, Coppin State, UMass Lowell and McNeese.
"I'm looking for a program to accept me for the player I am – an emotional leader."