National Preparatory Association Announces Expansion to Manitoba, Welcome Northstar Preparatory Institute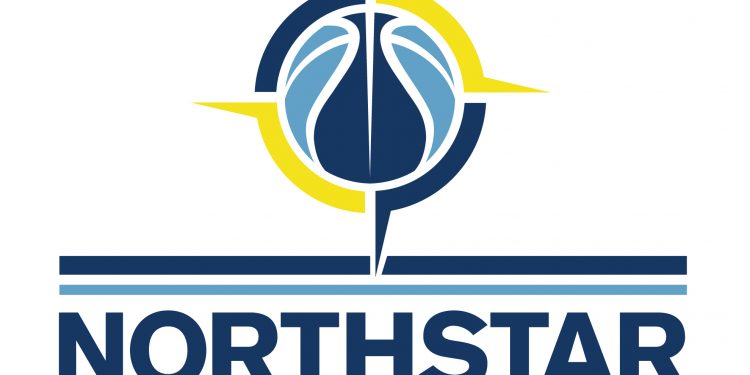 The National Preparatory Association has landed in Manitoba and the addition of Northstar Preparatory Institute is not only ground-breaking for the league, but also for basketball in the province and Canada, as a whole.
Blazing a new trail like this in a city that isn't historically known as a basketball hotbed is not an easy task and it is one that has presented many ups and downs for N.P.I.'s Director of Basketball Operations, Daron Leonard.
"This project has been in the works for over two years. The first time the idea was brought to my attention, I waved it off saying that it wasn't feasible, and that we didn't have the talent to support it. As I became more familiar with the community, my opinion on the talent changed," Leonard continued.
"Here, in the middle of the continent, isolated by swathes of flat fields and open skies, is this burgeoning group of young athletes with raw potential that is simply needing a conduit for consistent recognition and exposure to the rest of the country."
The logical way to gain that exposure and competition was to join Canada's only national prep school league, the NPA, whose mandate is to provide student athletes an opportunity to earn scholarships at the post secondary level, sometimes without the need to leave their hometown or region.
"Ontario has become such a competitive atmosphere that the general public feels that you either need to go to Ontario or down south to get exposure, which is simply untrue. The best part about this league is that it allows players in lesser-known areas of the country to consistently get their names and games out on display," Leonard said.
Integral to Northstar's acceptance to the NPA was an academic partner willing to break from the status quo.  That is where the Winnipeg School Division and specifically Churchill High School showed their forward-thinking initiative.
"Part of the Winnipeg School Division Strategic Plan is to develop partnerships to provide unique, engaging opportunities for students, and the connection with Northstar Preparatory Institute and the National Preparatory Association will allow Winnipeg and Manitoba students to stay close to home while participating in a high-level basketball league," said Radean Carter, Senior Information Officer for the Winnipeg School Board.
Student athletes from the program will all attend Churchill High School in Winnipeg where Principal Ryan Hughes and the student body will welcome them with open arms.
"Student athletes are supported and encouraged at Churchill High School, recognizing the importance and connection of sports and school success," Hughes said.
"Academic achievement is a priority for all students at Churchill High School. CHS offers engaging academic programming and student athletes in sports academies are required to maintain a high level of academic marks as part of their commitment to the program."
Leonard understands what this partnership means not only for his program, but for the city and the province itself.
"To be partnered with Winnipeg School Division is extremely exciting in itself because it is a trailblazing initiative from the largest school division in the province and opens the door for similar programs to develop in the future."
A London, Ontario native, Leonard won multiple National Championships as a member of the Carleton Ravens under legendary Head Coach Dave Smart and then played professionally overseas before settling down with his wife in her hometown of Winnipeg.
There, in 2015 he established the Northstar Sports Foundation, a non-profit organization that grew quickly and last year spawned the Northstar Preparatory Institute which Leonard knew would be his contribution back to the basketball community in his adoptive hometown.
"They say Rome wasn't built in a day, and the overall results will certainly take some time, but this is a chance to put the rest of the country on notice: this is only 'Friendly Manitoba' until we see you on the hardwood."