T'yana Todd Underclassmen MVP at Brampton NPH Girl's Showcase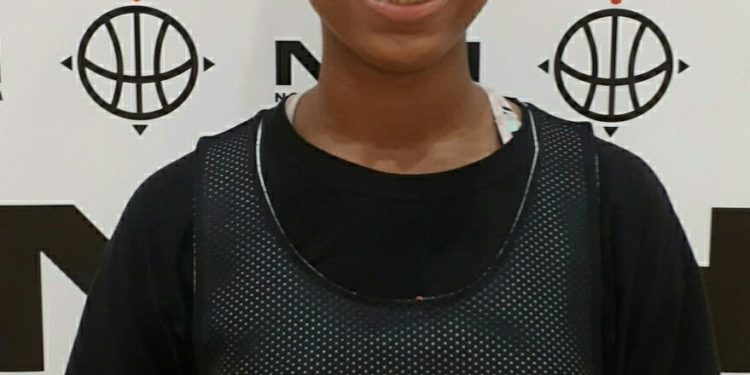 T'yana Todd is far ahead of her 2022 class as she dominated the Brampton NPH Girl's Showcase Camp early on. The 7th grader from Vaughn, ON was playing with the upperclassmen for the majority of the camp until the top prospects game.
Standing at 5'11, Todd has great size for the guard position and she comes equipped with a dynamic skill set. She can create shots/plays for herself and others using her crossover dribble moves to get space from her defender.
National recruiting analyst, Elias Sbiet says, "Todd is one of those prospects where you say, if she stays on track, there is a high percentage that she is going to be an NCAA talent. That is something we can project based on everything she showed during camp."
Todd earned MVP of the underclassman, scoring a game high 16 points in the top prospects game.
T'yana is the younger sister of National Team member Taryn Todd. Taryn represented Canada at the 2017 FIBA Americas U16 Championship and won the silver medal. The basketball bloodline is very thick as T'yana's development is far ahead of schedule.