CNIT Field & Schedule Announced, Tournament Action Tips off July 21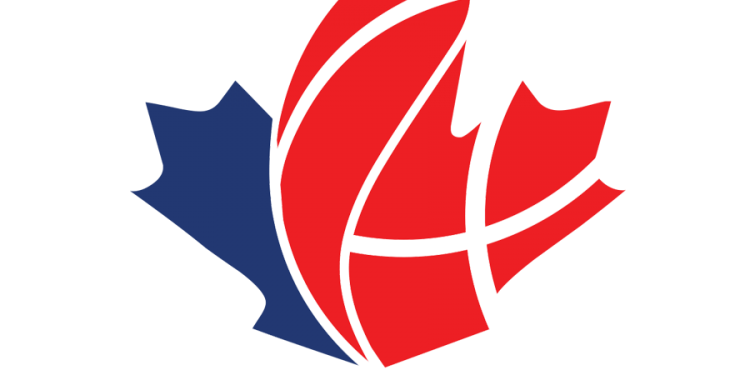 The Canadian National Invitational Tournament (CNIT) is proud to announce the 2017 field, from 17U to 12U divisions, along with the 2017 CNIT Master Schedule.
Powered by North Pole Hoops, the Canada-wide tournament features teams from Ontario, Nova Scotia and Quebec, with Canadian basketball prospects scheduled to display their talent July 21-July 23 in Mississauga, Oakville and Burlington.
The third annual event is the only NCAA certified basketball tournament in the country, which gives Canadian club programs and student-athletes the opportunity to gain exposure on home soil in front of 50+ NCAA programs.
Club programs predominately travelled to the United States to seek scholarships opportunities, however CNIT teams competing will have a chance to be evaluated by post-secondary programs, in front of major programs such as Oregon (NCAA Final 4 team), Wisconsin, Baylor & Illinois to name a few.
"We are excited about this year, it will be our best tournament to date in terms of talent level, exposure and scholarship offers. We're going to have over 50 NCAA programs in attendance of very high levels," said NPH National Scout Tariq Sbiet.
"A lot of these college programs don't truly understand how much talent we have in Canada and we are really looking forward to bringing that to the forefront to provide these kids with opportunity."
72 teams will compete in total, battling for gold in their respective divisions.
With Team Canada fresh off a U19 World championship, the country has become the hottest recruiting destination in the world.
Tickets are available for spectators at $10.00 for a day pass or $25.00 for a weekend pass.
To be put on the 2018 CNIT waiting list, please contact info@northpolehoops.com
Follow @CanadianNIT and @Northpolehoops on Facebook, Instagram, Twitter and Youtube.
For all media inquiries including press pass requests please contact,
Kristina McGarry, Communications Coordinator
kristina@northpolehoops.com
(647) 864-1149.