Kevin Osawe Mixtape – Under the Radar Wing!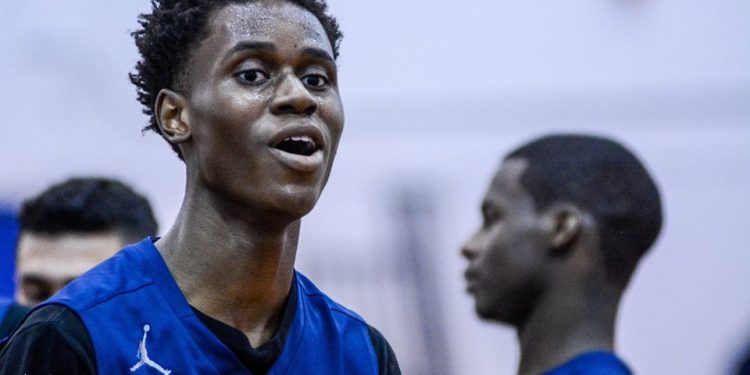 Kevin Osawe is a 2018 6'6 wing out of Toronto, playing for Central Tech. Osawe brings great length and athleticism on both ends of the floor and can shoot it from the perimeter.
Toronto's Kevin Osawe went OFF for a CAREER-HIGH 42 pts tonight for @CTS_Blues in victory over Notre Dame Prep! #Buckets #NPA pic.twitter.com/jNkoOIXl20

— NPA (@NPACanada) February 20, 2017
His biggest night this season was a career-high 42 points where he scored in a variety of ways against Notre Dame. Catch Osawe and Central Tech March 31-April 2 at UTM as they compete for the first EVER NPA National championship!