Jamal Murray Posterizes David Lee!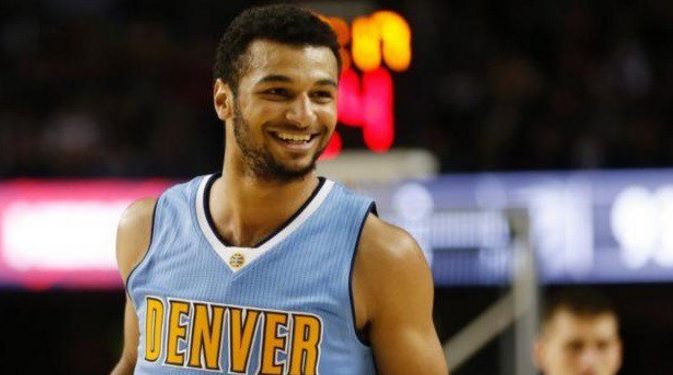 https://www.youtube.com/watch?v=KWn080txsVs&feature=youtu.be&a
Canadian rookie Jamal Murray of the Denver Nuggets elevated against San Antonio to posterize Spurs centre David Lee-arguably the best play of his young career.
The Kitchener, ON product registered 13 points, 6 rebounds and two assists on 4/15 FG in the loss.
On the season, Murray is averaging 7.8 PPG, 2.5 RPG, 1.7 APG.