Second Annual BioSteel All-Canadian Basketball Game Announced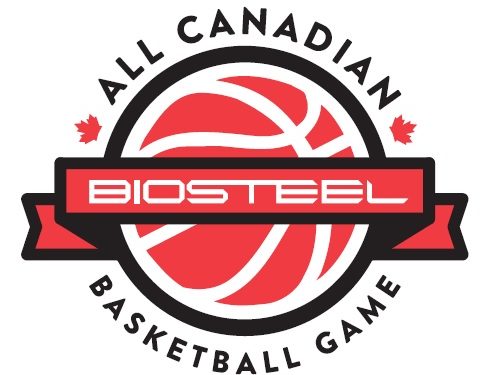 TSN has announced that the second annual BioSteel All-Canadian Basketball game will take place April 11 at UofT's Gold Ring Centre in Toronto, Ontario.
This event, broadcasted by TSN, brings together top talent from across Canada, which will be revealed on Canada Basketball day at the Air Canada Centre, as the Raptors host Andrew Wiggins and the Timberwolves.
BioSteel has been heavily involved in the world of Canadian Basketball on multiple levels, also recently opening the BioSteel Centre, Toronto Raptors practice facility.