#NPH In Gatineau, Quebec for the UnderDog Challenge!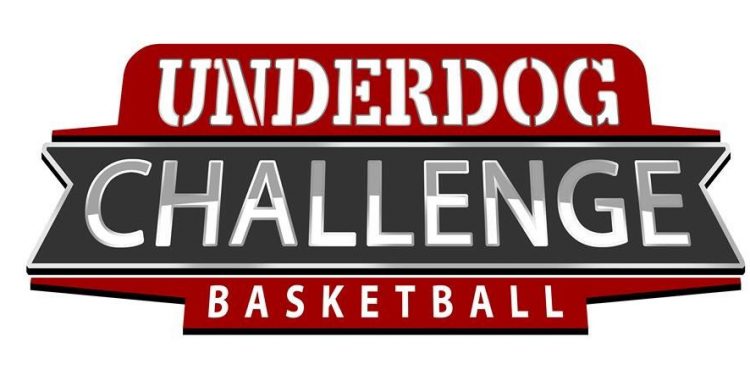 NPH will be back on the road, this time travelling to Gatineau, Quebec, a basketball hub that has brought us names like Olivier Hanlan (Boston College, drafted by Utah Jazz), Kevin Zabo (San Diego St, Indian Hills JUCO), twins Khaleann, and Audrey-Ann Caron-Goudreau (Vanderbilt) to name a few.
The Underdog Challenge has come together in its second year to highlight promising local talent. UnderDog selected the top 12 in the Outaouas region and will put them up against Top talent from the rest of Quebec in an all-star game format.
"Not only does this event help demonstrate the great under looked talents from the Capital region and the province of Quebec, but we also are proud to say that all profits from the event will go into offering scholarships to many Underdog artists and athletes to encourage them to live up to their full potential," UnderDog founder Mohamed Camara told North Pole Hoops.
NPH is excited to be back in La Belle province to evaluate talent in this environment, particularly as we near the Quebec NPH Showcase taking place Sept 11-13!
Under Dog Challenge Rosters
Players From Outaouais:
Gabriel Bédard ** x 6'0 Guard x Gabrielle Roy Cégep
Michel Hakizimana x 6'7 Forward x Thetford Academy
Eman Eman x 6'4 Guard x Thetford Academy
Angélico Gnakoye x 6'3 Guard x Thetford Academy
Isaac Zangio x 6'0 Guard x CITÉ Collegial
Biniam Ghebrekidan ** x 6'9 Power Forward x Gabrielle Roy Cegep
Anthony Fisiru x 6'3 Point Guard x Collège Brebeuf
Grégoire Trahan x 6'1 Guard x Gabrielle Roy Cegep
Joshua Koulamallah x 6'4 x Gabrielle Roy Cegep
Malick Turenne x 6'6 x Ottawa U
Nickolas Routulus x 6'3 Guard x Nouvelles Frontieres College
Kevin Brawndon Niyo x 6'2 Guard x Gabrielle Roy Cegep
Players from The Rest Of Quebec:
Godsman Kwakwah x 6'6 Forward x Vanier College
Kevin Civil x 5'11 Point Guard x Montmorency Cegep
Miganeh Jama x 6'4 Combo Guard x Spire Academy
Emmanuel Bandoumel x 6'3 x Brebeuf College
Nikita Kasongo x 6'4 x Champlain College
Junior Faquhar ** x 6'2 Point Guard x John Carroll High School
Alain Louis x 6'1 Point Guard x Thetford Academy
Luguentz Dort x 6'3 Combo Guard x John Carroll High School
William Boyer-Richard x 6'1 Point Guard x Brebeuf College
Judy Georges x 6'2 Guard x Dawson College
Nudy Georges x 6'2 Guard x Dawson College
Olivier Cadieux x 6'3 Combo Guard x Brebeuf College